Court: Experts Must Refute Counter Views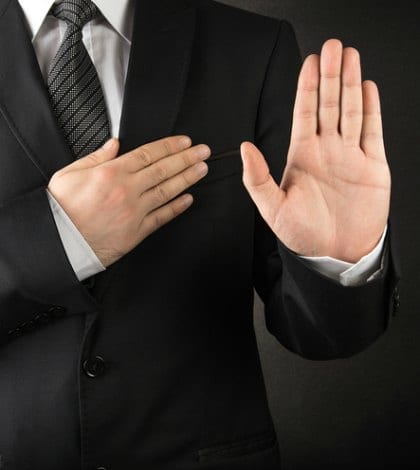 What does a paid expert witness owe to the court, in the way of a giving opposing views at least a nod and a plausible refutation? A good deal, according to a divided panel of the First Circuit Court of Appeals. As summarized by Mayer Brown attorneys in a legal update, the panel found "that the district court did not abuse its discretion in excluding expert testimony on the ground that the expert failed to analyze conflicting epidemiological studies." The issue in this case was a perennial chemical of contention, benzene, and whether or not it could be pegged as a causal factor in the leukemia of a pipefitter/refrigerator technician who had spent much of his work life handling and breathing it. The First Circuit, in Milward v. Rust-Oleum Corp, held, in part, that "where an expert's medical opinion is grounded exclusively on scientific literature, a district court acts within its discretion to require the expert to explain why she relied on the studies that she did and, similarly, why she disregarded other, incompatible research." Attorneys and their expert witnesses in the First Circuit, the authors conclude, are going to have be careful about cherry-picking studies, or they risk having their case thrown out.
Get our free daily newsletter
Subscribe for the latest news and business legal developments.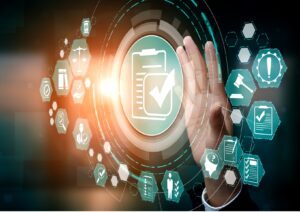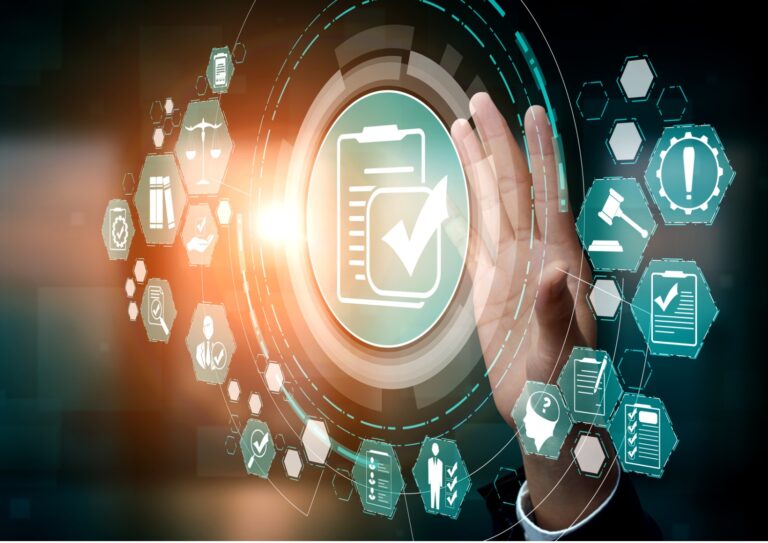 President Biden's Executive Order on the Safe, Secure, and Trustworthy Development and […]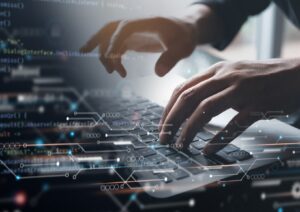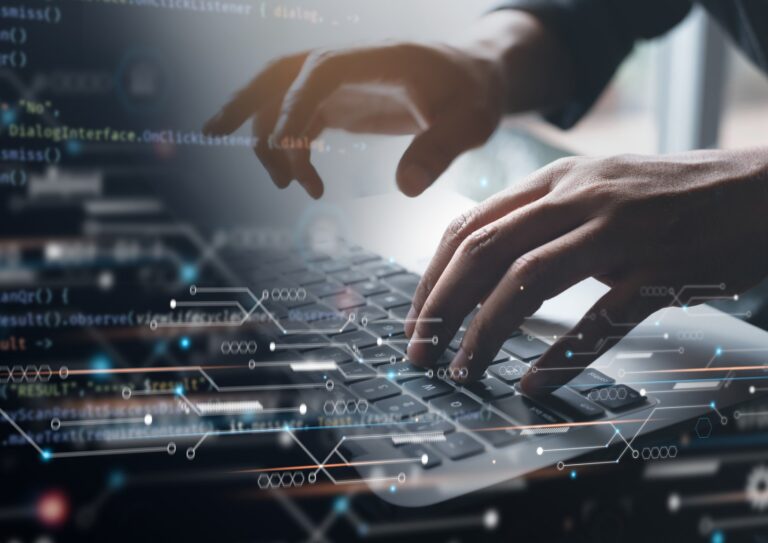 The Cybersecurity and Infrastructure Security Agency and the FBI have issued a […]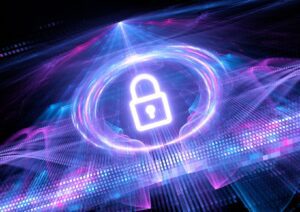 Reputational damage was the greatest source of concern about AI, followed by […]