Creating a Healthy Cybersecurity Framework

Cybersecurity in its simplest form is the protection of digital information from compromise through use of electronic systems and protocols to prevent loss or theft. It requires a close working relationship between C-suite, legal and IT personnel to determine what the organization's valuable digital assets are and how they are being stored. Cybersecurity is an organization-wide risk management issue with broad legal implications.
Your initial cybersecurity assessment will serve as a timesaver in creating an incident response plan. Have first responders in place who know who to contact to initiate response procedures. Once the threat has been neutralized, diagnose which systems and data were compromised. Recovery and restoration should only be attempted once the threat has been fully neutralized, the scope of the damage has been ascertained and the system has been secured. Internal and external notification should be handled by legal. One of the most overlooked areas of a healthy cybersecurity framework is ensuring that vendors are also employing best practices. Additionally, most organizations that are cognizant of managing their vendors' cybersecurity practices still trust far too much in written agreements to enforce the organization's best practices.
When a breach occurs, the organization's incident response plan must seamlessly guide management to identify, contain, investigate, recover, and notify efficiently and accurately to minimize business interruption. Cyber insurance can further mitigate the damage if adequate coverage is secured. Vendors should be enlisted as partners through continued due diligence and detailed agreements.
Get our free daily newsletter
Subscribe for the latest news and business legal developments.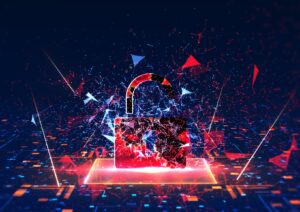 The new Security and Exchange Commission's (SEC's) reporting rules require U.S.-listed companies […]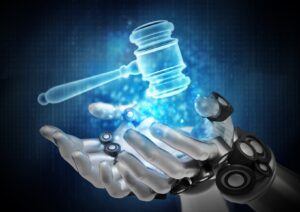 As Legal Operations professionals support their corporate legal departments with digital transformation […]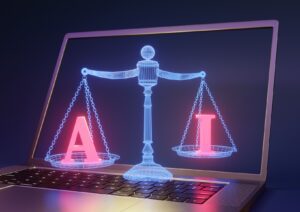 Every two or three years, the business world changes, and leaders are […]