Creating a World-Class Legal Center of Excellence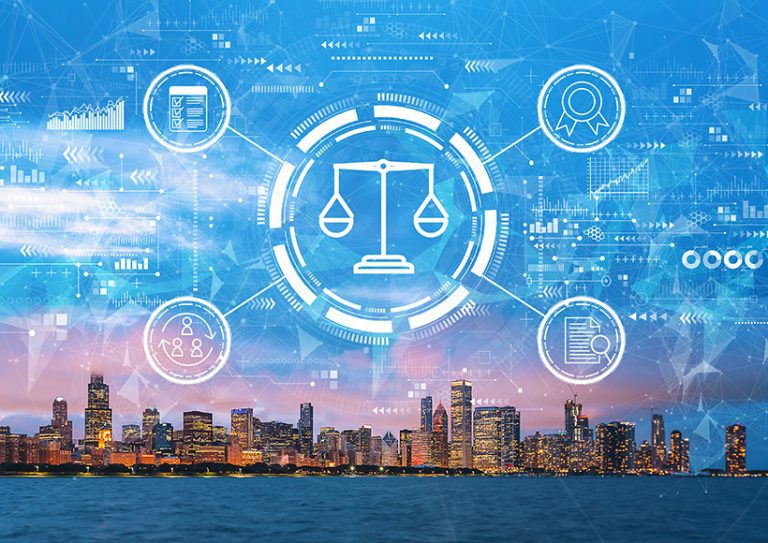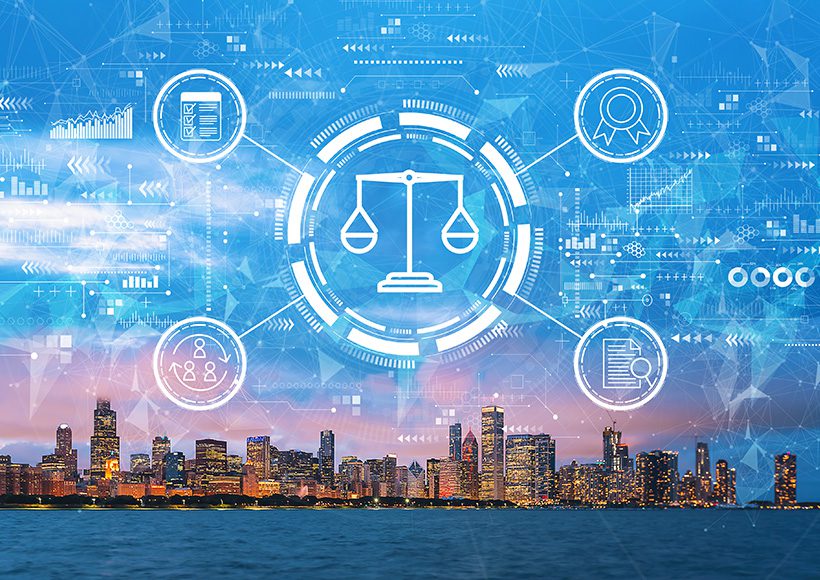 The legal industry is awakening to the critical need to transform the way it works. The need for cost control, increased productivity, risk mitigation and talent retention has never been higher, as legal teams strive to meet increasing demands on their time while providing valuable legal counsel and being strategic business partners. 
Successful legal teams leverage the momentum of the past two years to "actively embrace transformative change" for workflow automation, contract management, artificial intelligence for contract analysis, risk assessment, or due diligence, among other things. However, according to Deloitte's 2021 State of Legal Operations Survey, some of the biggest hurdles to embracing transformation are tech adoption and change management. 
How can legal departments help drive change and adoption of meaningful transformation? By embracing the development of the "center of excellence" model.
What is a center of excellence (CoE)?
Centers of excellence are common in the world of business, and include teams of cross-functional managers who are empowered to look at and improve the way their business operates. The methodology by which these centers arrive at operational excellence may differ, but the process is largely the same — they ask, "could X process be better and, if so, how?"
Why do CoEs matter? 
With a laser focus on making continuous operational improvement, CoEs are a way to encourage creative problem-solving in a collaborative, multidisciplinary environment — to manage change strategically. Consequently, CoEs are an important space to consider the benefits of innovation and technology. 
Departments within businesses can apply the same corporate logic to the continual development and iteration of their own processes to become recognised departments of excellence — guaranteeing efficiency and value. 
In its 2021 Law Survey, Ernst & Young noted that the use of outsourced CoEs or shared service centers to support legal operations, were, despite the benefits, potentially resource-intensive and cumbersome to manage.
Build your own CoE 
There are six characteristics of a successful legal CoE that can be applied to in-house legal departments. 
1. Obtain a mandate from the top
A mandate to become a center of excellence is vital in order to give the legal department the authority and space to consider operational strategy and innovation. A mandate will resonate across the business and empower the relevant managers to make recommendations they know will be reviewed and acted upon at the highest level. Treat your proposal to create a CoE like a business case – set out how it will help the legal team deliver against the business' strategic objectives by improving operations, streamlining processes, and enhancing value. Outline costs, savings, expected efficiencies, and impacts on team morale, skills development, knowledge sharing, and value creation in order to secure buy-in from the business. 
2. Chart clear operational visualizations 
Map out your department's functions holistically — in a way that demonstrates the operational distance between processes, touchpoints, and outcomes. This helps visualize where functions intersect, the length of time between processes, and reveal obvious breaking points. It will also identify frustrations brought on by elongated, manual processes, alongside operational fragmentations created by multiple systems and under-performing technology. It might seem unnecessary, but CoEs use these visualizations to determine how to spend their time and budget on enhancements that will deliver strategic, rather than reactive, value and support their broader objectives —risk mitigation, predictable costs, matter transparency, and data control. 
3. Define a collaborative framework 
Establish reciprocal rules of engagement to allow the legal department to work effectively and efficiently with internal clients and external partners in order to deliver against service-level agreements. This is particularly important when engaging in complex matters such as internal investigations or litigation preparation. Discovery and review work require a set of best practice processes communicated to relevant teams to set expectations, responsibilities, and timeframes for completion.
4. Focus on legal operations
If a legal CoE is about driving efficiency, value, and best practices, it must possess a legal operations capability whose function is to analyze resource utilization, costs per matter, individual performance, and time and speed to outcome. Once benchmarked, legal operations can support a program of continuous improvement with a far clearer understanding of where and how to help. 
5. Promote automation maturity 
Intelligent technology is the hallmark of efficiency. Great legal tech is agile, scalable, transparent, and secure — automating the work that stymies creativity. It can help to ensure regulatory compliance, guarantee cost predictability, quickly crunch vast volumes of data to inform decision-making, and repurpose costly work product. According to The General Counsel Imperative: How do you turn barriers into building blocks?, 59% of surveyed general counsel thought technology offered a significant or very significant potential for cost savings. It is to those savings and efficiencies that a CoE would be best placed to review, assess, and advise. 
6. Inform decision-making
Having a sound information governance or data management strategy set will help CoEs to analyze data from past matters, inform future decisions and acquire a more informed view of cross-function business outcomes to help measure results, forecast costs, and inform decisions. Focus on where data is coming from and the characteristics of the vital data you rely on every day, to begin to build the dimensions of a data strategy that can help your everyday decision-making.
By Tripp Hemphill
Tripp Hemphill is Vice President of Enterprise Markets at DISCO. Over the course of his nearly two decades in the legal technology industry, he has advised leading corporate legal departments and law firms in their evaluation, implementation and optimisation of practice-focused technology at both matter and enterprise-program levels. info@csdisco.com
Article originally appeared in Today's General Counsel's digital magazine:
Find this article interesting?
Sign up for more with a complimentary subscription to Today's General Counsel magazine.