Crimped By Labor Shortage, U.S. Companies Push For A DACA Fix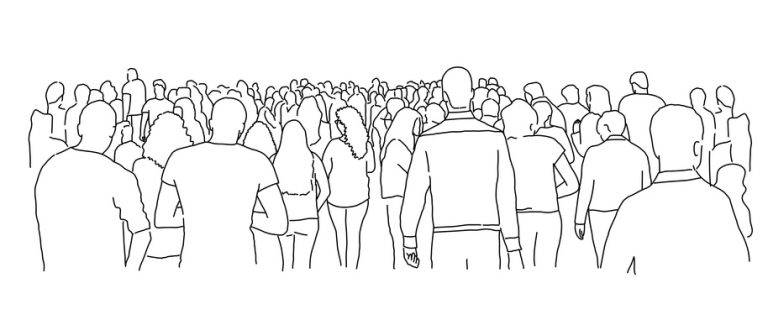 U.S. Companies are bemoaning the possible expiration of DACA, and some major companies – including Microsoft, Apple, and IBM – have come out in favor of renewing the program and putting it on a more solid footing, says an article in Bloomberg Law. DACA, which stands for Deferred Action for Childhood Arrivals, enables non-citizens who were brought into the country as children to get renewable work permits.
The biggest share of DACA-protected workers are in food preparation, but their presence is significant in many other sectors, including construction and sales. At a time when the U.S. is down 36,000 teachers, according to one estimate, more than 9,000 current teachers are DACA recipients. Bloomberg quotes Glenn Hamer, president and CEO of the Texas Association of Businesses: "Taking 600,000 workers that are productively engaged in the U.S. workforce out of it at this point in time would be economically damaging to say the least," he says.
A recent summary of the legal status and prospects of the DACA program is on the Voice of America (VOA) website .
Find this article interesting?
Sign up for more with a complimentary subscription to Today's General Counsel magazine.