Crying Not Protected Communication, Court Rules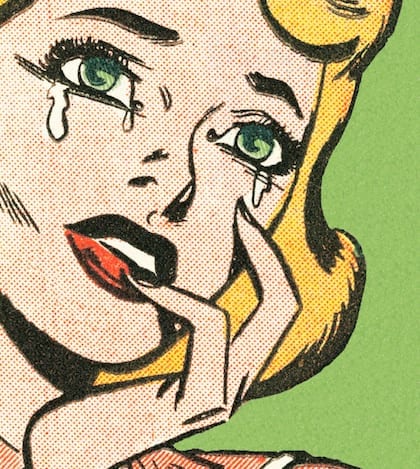 The North Carolina Court of Appeals has found that crying is not considered protected as confidential communication between spouses. In the case at issue, the wife of an alleged serial rapist said she became suspicious of her husband when she saw him crying while looking at a composite sketch of the attacker. Though the North Carolina Supreme Court has held that either spouse may prevent the other from testifying to confidential information, the appeals court found that crying, not being spoken words, is not protected.
Get our free daily newsletter
Subscribe for the latest news and business legal developments.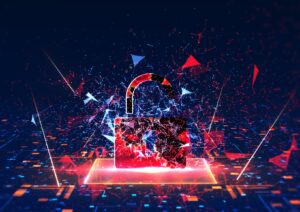 The new Security and Exchange Commission's (SEC's) reporting rules require U.S.-listed companies […]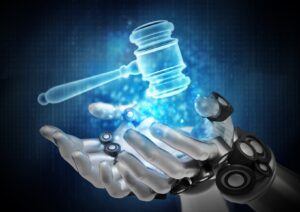 As Legal Operations professionals support their corporate legal departments with digital transformation […]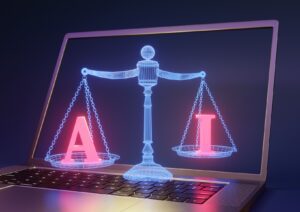 Every two or three years, the business world changes, and leaders are […]