Crypto-Bankruptcies Have SEC and CFTC Casting Wider Net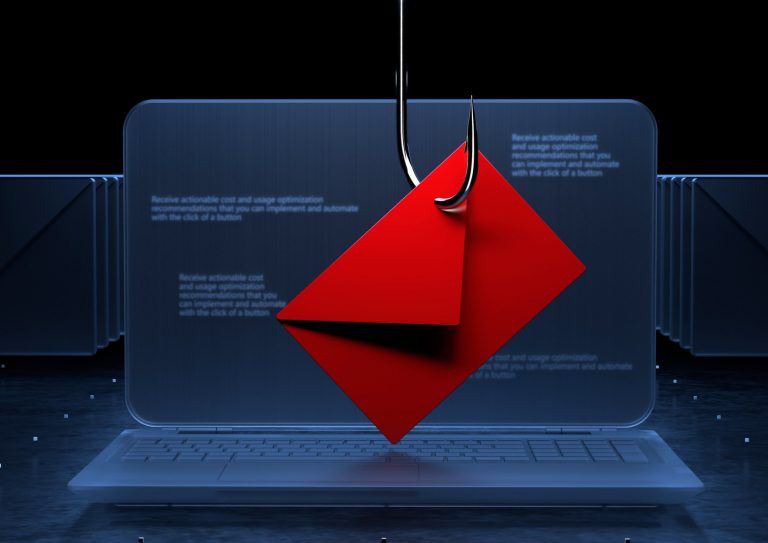 The SEC and CFTC have widened the scope of their regulatory actions recently as crypto firm bankruptcies worsen liquidity concerns. Any participant in the cryptocurrency space is at risk, and managing that risk is critical. The DOJ will continue to focus on frauds, but more complicated money laundering prosecutions against actors that facilitate crypto transactions which conceal or promote illegal activity, either knowingly or with willful blindness, are in jeopardy as well. Regulators will use the same standards and methods they use in the securities/commodities space, i.e. anti-manipulation, anti-touting, insider trading, and statutory underwriting. When crypto enterprises fail, venture capital firms that backed them will also be targeted for class actions by plaintiffs' firms looking for deep- pockets.
Find this article interesting?
Sign up for more with a complimentary subscription to Today's General Counsel magazine.