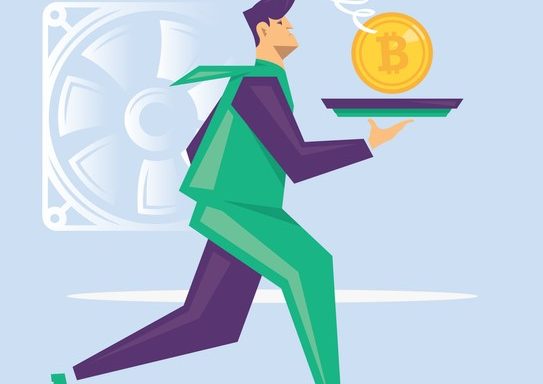 In a complaint filed in the Southern District of New York, crypto company Terraform Labs and its CEO have sued the SEC. According to the complaint, Terraform CEO Do Kwon was in New York in September to attend a cryptocurrency summit called Mainnet 2021, and as he was about deliver a presentation he was served with an SEC-issued subpoena by a private company called Cavalier Courier and Process Server.  "The SEC's service of the subpoenas," says the complaint, "was indeed, 'Cavalier,' as it violated the SEC's own rules, the APA [the federal Administrative Procedures Act], and Due Precess Clause, and was intended to impermissibly secure personal jurisdiction over Mr. Kwon and TFL in a way that was not legally available to the SEC."
Terraform's LUNA token is currently the 12th-biggest cryptocurrency, with a market value of about $17 billion, according to a Bloomberg article, which says this case is part of a broader SEC crackdown on crypto currency operations, in some cases based on the allegation that U.S. citizens are among their customers. The Bloomberg article quotes SEC chairman Gary Gensler, who predicted crypto markets "will not end well" if they stay outside the purview of regulators.
Kwon, in a post and video on Yahoo Finance, acknowledges there is an "explosion" of new crypto projects, that some may not fit existing regulatory frameworks, and the result can be "a bit of conflict and friction." Through dialogue and exchange," he says, "you generally end up with frameworks that are a little bit more accepting of innovation and change, and we're happy to be part of that dialogue insofar as proper procedures are adhered to."
Terraform is based in Singapore. Kwon, who has a degree in computer science from Stanford, is a citizen of the Republic of Korea. The plaintiffs are represented by Dentons US.
Find this article interesting?
Sign up for more with a complimentary subscription to Today's General Counsel magazine.