Cyber Expert Investigating AZ Election Puzzles His Old Friends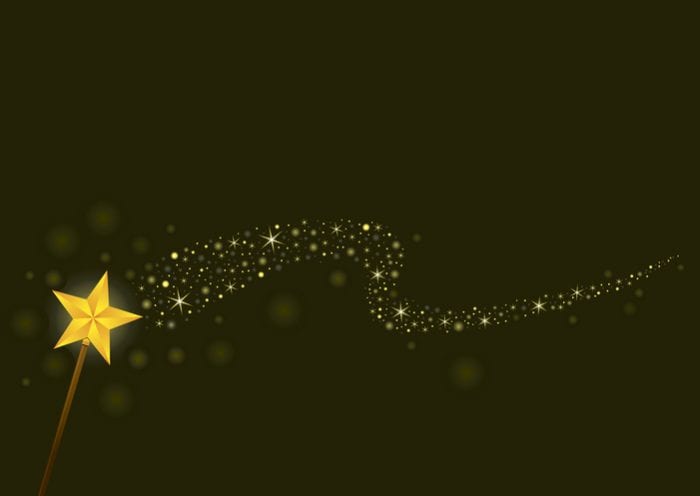 The head of the cybersecurity firm leading the Arizona 2020 vote audit is a nice guy who just went off the rails, according to some of his old friends who were interviewed in a CNN profile. Doug Logan, the chief executive of Cyber Ninjas, is said to have fallen under the spell of QAnon, leaving people who knew him scratching their heads. "It's hard to say anything bad about the guy," said a man who's known him for 15 years and says he helped Logan win a contract with the FCC some years ago. "He's a lovely person. He's just nuts now."
Another old friend described him as very competent in cybersecurity, but politically naïve. "Doug may not have thought it all the way through," she said.
The CNN reporters found that Logan has become a staunch believer in the Stop the Steal movement, possibly under the influence of QAnon's Ron Watkins, with whom he began communicating shortly after the election. Watkins, they note, was identified in a recent HBO documentary as either "Q" himself or a key promulgator of QAnon conspiracy theories. Cyber Ninja, the company, is portrayed as something of a shoestring operation and largely a one-man show. When the reporters dialed into the phone tree, no matter if they selected "Sales," "Human Resources," "Purchasing," or "General Mailbox," they were taken to Logan's voice mail. The address for the Cyber Ninja legal department, they note, as listed on the contract with the Arizona senate, proved to be a rented mailbox in Sarasota, FLA.
However, since taking on the Arizona project, the company's financial picture appears to be looking up. The owner of a document examination firm says he was approached by a Cyber Ninjas subcontractor who offered to pay him $600 per-day-per-person for 20 people to examine Arizona election ballot paper, along with $800 per day for himself. He looked online and didn't like what he saw regarding conspiracy theories, and declined. As for where all that money was to come from, according to CNN, various "private partisan sources" have funneled more than $1.6 million into the Arizona audit.
That audit will be the subject of a video documentary, scheduled to be released later this month, according to an article in the Arizona Mirror. The director is Roger R. Richards, whose credits also include a two-hour-plus documentary titled Above Majestic (subtitle: "The Implications of a Secret Space Program"), available for streaming. Among its claims, which are sourced to multiple insiders who have "credible military and corporate backgrounds," is that "extraterrestrial spacecraft have appeared over nuclear installations and have completely powered them down." Other under-reported events covered in Above Majestic include a mysterious meltdown of every nuclear warhead, in both the United States and the USSR, that occurred in 1990. They simply became, as one insider puts it, "radioactively inert, and even the missiles themselves would just sputter around and wouldn't even fly a straight trajectory." What's more, all of that occurred at almost the exact time that an "amazing formation" appeared on a dry lake bed in Oregon. -Today's General Counsel / D.R.
Find this article interesting?
Sign up for more with a complimentary subscription to Today's General Counsel magazine.