Cyberattacks Are a Risk, Digital Trust Is An Opportunity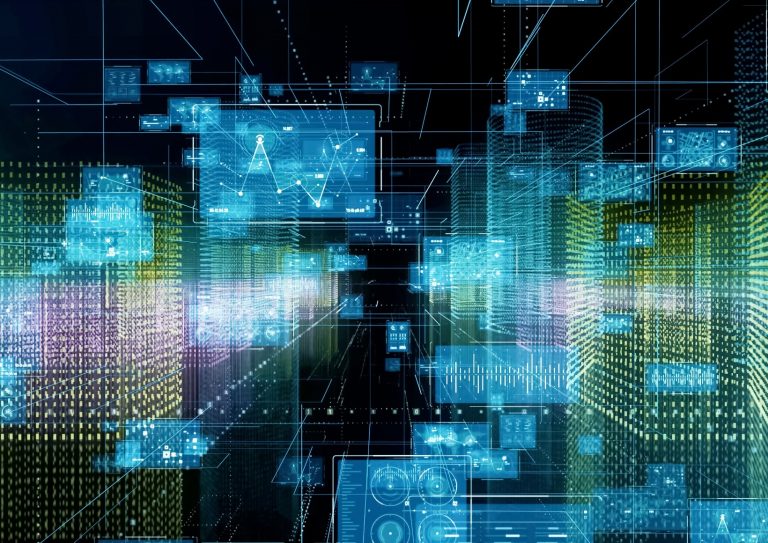 The risks associated with cyberattacks are increasing rapidly, and so is awareness of those risks by consumers and regulators. According to McKinsey, the climate created by such awareness presents leaders who understand how to build digital trust with a significant growth opportunity. Their research shows that organizations which position themselves to build digital trust are more likely than those that don't to see annual growth of at least 10 percent. McKinsey has suggestions on how to build robust defenses and reporting protocols, among them taking a talent-to-value protection approach to hiring cybersecurity workers. They advise risk modeling to identify the most important cybersecurity activities and most pressing risks, and ranking potential vulnerabilities by the degree of risk they pose. Focus on building job descriptions for priority roles and determine whether upskilling or hiring is the best way to fill each in the midst of a global workforce shortage of 3.4 million skilled cybersecurity workers. The climate in which digital trust must be built is taking shape right now. 45 states have introduced or considered more than 250 bills or resolutions dealing with cybersecurity, and legislation will have a significant effect on how companies report, disclose, and govern efforts to fight cybercrime.
Find this article interesting?
Sign up for more with a complimentary subscription to Today's General Counsel magazine.