Cybersecurity Affected by Distracted Employees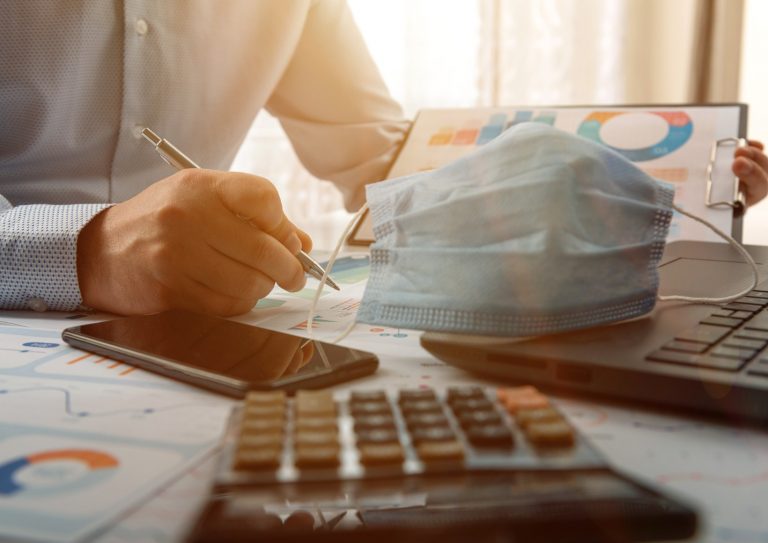 Sustained burnout, paired with high levels of distraction, has critical implications for workplace security. One in three employees says they are the most stressed they've ever been in their lives. Top distractions include the Covid-19 pandemic, recession/inflation, economic uncertainty, gas prices, and personal relationships. More than one in four say that distractions from world events make it hard to care about their job. "It's not a matter of if world distractions will make employees more vulnerable to human error, it's a matter of when," says Jeff Shiner, CEO, 1Password. Distracted workers are more than twice as likely as others to do only the bare minimum when it comes to cybersecurity, resulting in major repercussions. Although significant improvements have been made in recent years, risky security practices persist in the workplace. Poor password habits are still common, with employees using personal identifiers or reusing passwords, making companies increasingly vulnerable to cybersecurity risks.
Find this article interesting?
Sign up for more with a complimentary subscription to Today's General Counsel magazine.