D&O Claims Re Cyber & Crypto Are Up; For SPACs, Down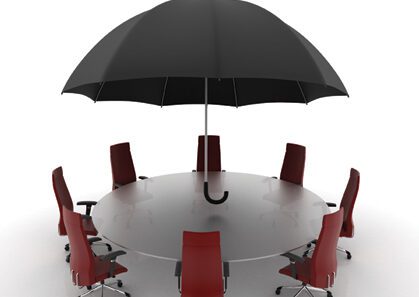 Tapping coverage dispute attorneys and experts from the insurance industry, a post from Business Insurance says that cyber and crypto issues have overtaken SPACs as "front and center" areas that spawn D&O insurance claims. The cyber breach is no doubt the bigger issue. Corporate officers are at risk for huge exposures from cyber problems, according to an attorney from Anderson Kill.
Regarding "Cypto," in December the SEC advised public companies to consider whether they need to disclose any impacts from the recent turmoil in that  industry. More recently, an SEC proposal would require investment advisers to trust only "regulated financial institutions with their customers' money," as paraphrased in the online publication CoinDesk, "mostly leaving crypto businesses on the outside." The CoinDesk article quotes a statement from SEC Chair Gary Gensler. "Make no mistake," he says. "Based upon how crypto platforms generally operate, investment advisers cannot rely on them as qualified custodians."
The Business Insurance article explains why the SPAC issue has become less charged, and why securities class actions, another potential area that can be a source for D&O claims, may have entered "a period of stability."
Find this article interesting?
Sign up for more with a complimentary subscription to Today's General Counsel magazine.