Data Breach Victims Lose Trust In the Brand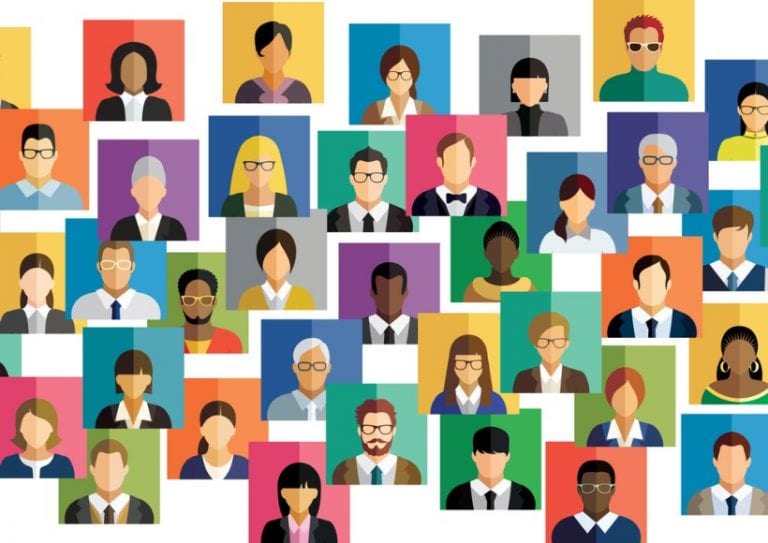 A Whitepaper on the OPSec Security site discusses a consumer survey revealing that about half of global consumers expect to be hit by a data breach at some point in the future. Thirty percent have already fallen victim, an increase of seven percent over 2019, and less than ten percent of victims got any money back. Consumers are increasingly wary of using credit cards, and fret about identity theft and online scammers. According to an officer with the company, consumers may be somewhat desensitized to data breaches in general, but the majority lose trust in the company or brand that loses their data.
"Failing to safeguard data can be extremely costly," he says, "not only in terms of compliance with data management regulations, but also by customer loss." More than one-quarter of consumers who lose trust in a company due to data breaches say they won't shop with the brand again.