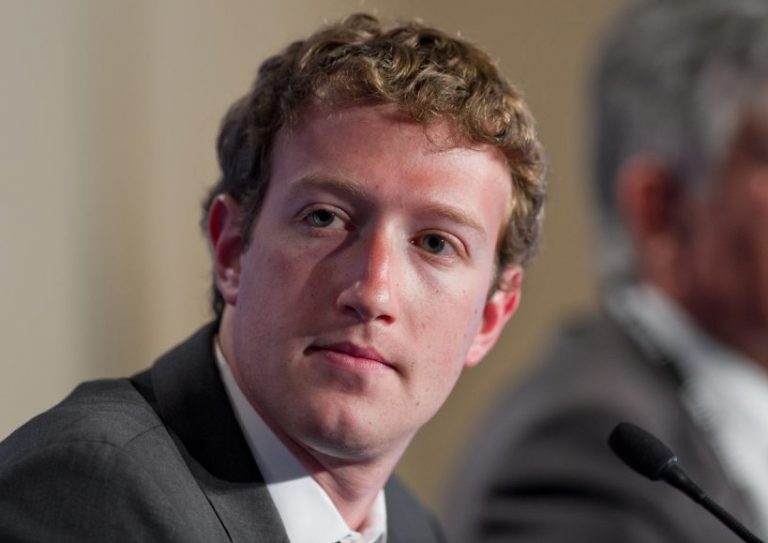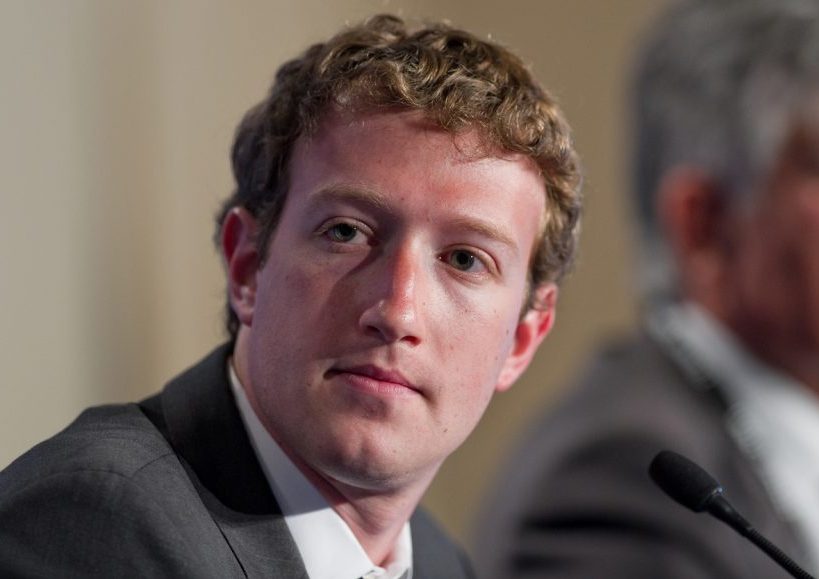 Washington, DC, Attorney General Karl Racine is on the offensive against social media. On May 23 he sued Meta CEO Mark Zuckerberg for data abuses and for misleading Facebook users about their privacy protections. He has also joined state attorneys general who are suing Google over misleading privacy practices. An antitrust suit he filed against Amazon was dismissed by the DC Superior Court, but he has filed a motion for reconsideration of that decision. His latest suit alleges that Zuckerberg personally participated in decisions that enabled political consultancy Cambridge Analytica to siphon the personal data of millions of users. He sued Cambridge Analytica over its data practices in 2018. That case is still in the courts. He is now trying to hold Zuckerberg personally accountable for his role in the affair. According to his office, the Zuckerberg suit is based on hundreds of thousands of pages of documents that his staff wasn't able to access until the Cambridge Analytica litigation reached its present stage. "This unprecedented security breach exposed tens of millions of Americans' personal information, and Mr Zuckerberg's policies enabled a multi-year effort to mislead users about the extent of Facebook's wrongful conduct," Racine said in a news release.
Get our free daily newsletter
Subscribe for the latest news and business legal developments.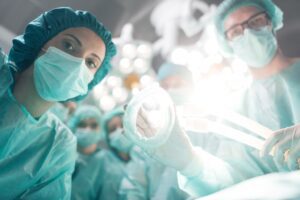 In 2018, Robert Salim, 67, realized he was seriously ill. After numerous […]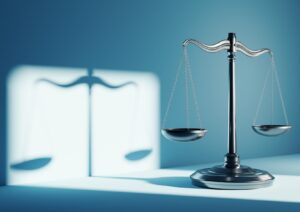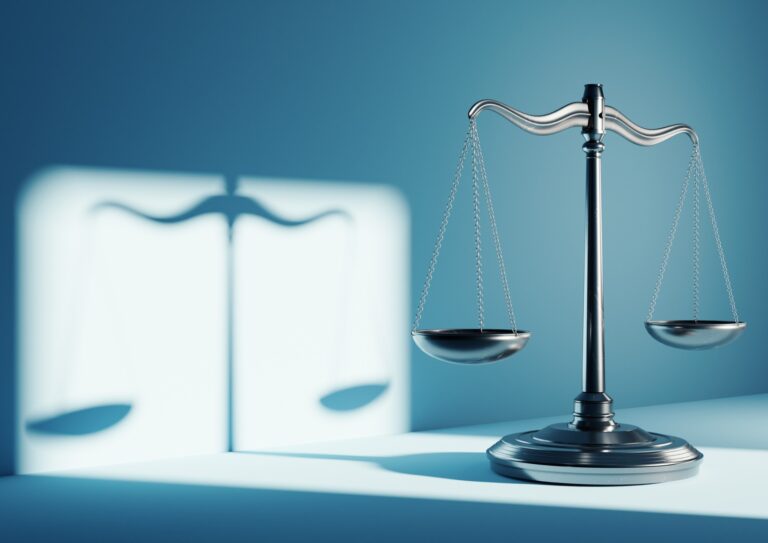 New rules aimed at lenders, investment funds, and other financial entities would […]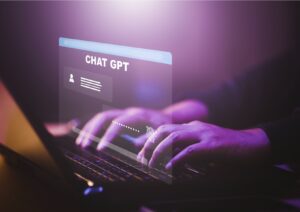 There are companies investing hundreds of millions of dollars or more into […]