Dead Actor's Feud With Judge Overturns Murder Conviction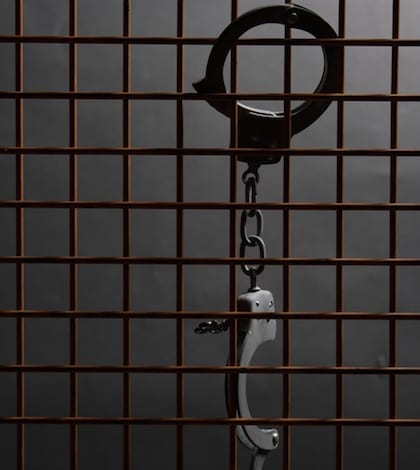 When Pennsylvania Judge Lisa Richette was considering Paul McKernan's 1998 murder case, she was also being subjected to attacks by actor and then-president of the NRA, Charlon Heston. At the 1998 NRA convention in Philadelphia, Heston called Richette, "Let 'em Loose Lisa," a jab meant to imply that Richette was soft on crime. McKernan was accused of killing his roommate, Mark Gibson. During the trial – which was heard without a jury – Richette discovered a blog post written by Gibson's parents, criticizing her and noting the rancor between Richette and Heston. She called a lengthy conference in her chambers with Gibson's family, the prosecutor, and McKernan's defense lawyer. McKernan's lawyer did not request a new judge, and Richette ruled that McKernan was guilty of murder, but this week a three-judge panel of the Third Circuit Court of Appeals ruled that McKernan had received ineffective counsel, and reversed his conviction. "Judge Richette's actions would have caused any competent attorney to seek recusal immediately," Judge Jane Roth wrote for the panel.
Get our free daily newsletter
Subscribe for the latest news and business legal developments.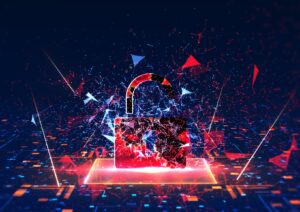 The new Security and Exchange Commission's (SEC's) reporting rules require U.S.-listed companies […]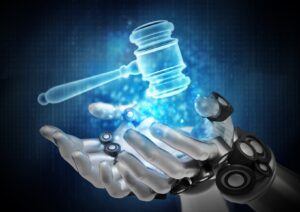 As Legal Operations professionals support their corporate legal departments with digital transformation […]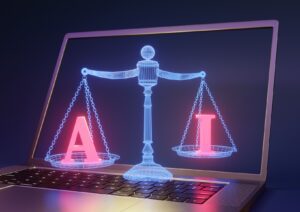 Every two or three years, the business world changes, and leaders are […]