Death of Philly Cheesesteak Supervisor Triggers Covid Lawsuit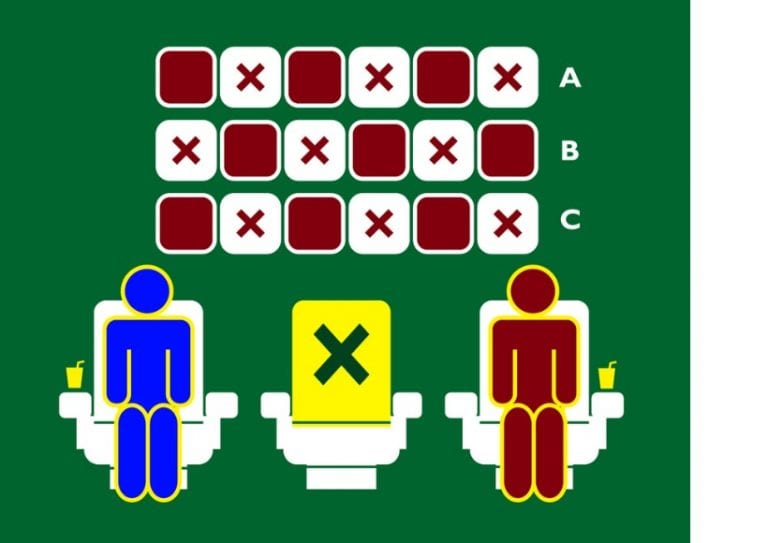 A supervisor at an Original Philly Cheesesteak plant was instructed to take temperatures of employees as they reported for work in early April, and the next day the facility was closed per the  company  owner, Tyson Foods. A few days later the supervisor came down with Covid, and about two weeks later he died. His widow has since filed a wrongful death lawsuit, the second Covid wrongful death lawsuit filed by Philadelphia plaintiff firm Saltz, Mongeluzzi & Bendesky. An attorney with the firm told the Philadelphia Inquirer that a third is imminent, against a major meat processing company, and a wave of such lawsuits has been predicted by Republican politicians and others who have favored legislation making it more difficult to establish employer liability.
According to Hugh Baran, an attorney with the National Employment Law Project, there is no wave of litigation. "It's more like a trickle," he says. Some experts maintain that even without legislative protection, it will be difficult to make the causal connections necessary to win such cases.
The Philadelphia lawsuit alleges, among other things, that there had been at least one serious case of Covid before the plaintiff became ill, that he had been required to be in close proximity to a sales manager who had Covid, that Tyson provided too little personal protective equipment, misled staff about plant safety, and that by denying paid sick leave the company made it more likely sick employees would come to work.