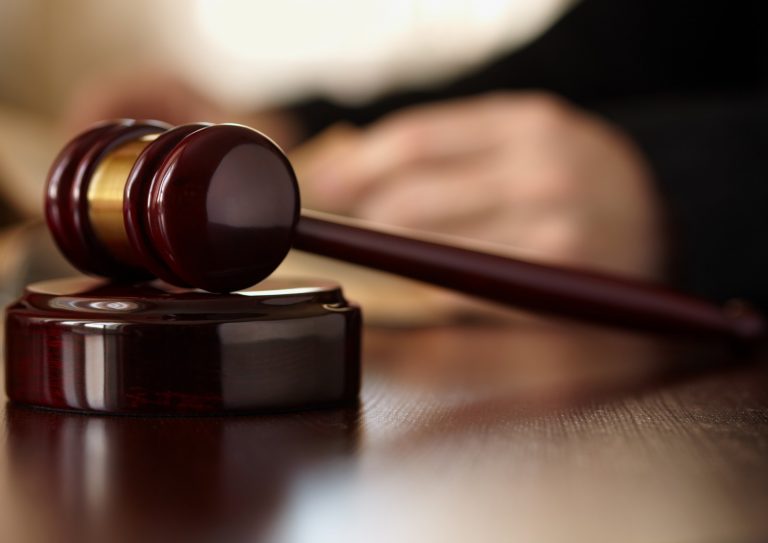 The fallout keeps falling from Justice Clarence Thomas's majority opinion in New York State Rifle & Pistol Association v. Bruen, according to Steven Lubet, Williams Memorial Professor Emeritus at the Northwestern University Pritzker School of Law. Thomas wrote that gun control regulations are "presumptively" unconstitutional unless they are sufficiently "analogous" to a 19th century law. Thomas effectively made a close historical comparison the standard for any gun safety legislation. Lower courts now invalidate common sense laws such as prohibiting possession of firearms by convicted felons or domestic abusers because they don't comport with the requirements of "originalism." A judge recently ruled that lacking a "historical tradition of sufficiently analogous regulations," New York's ability to restrict bringing concealed weapons onto others' private property is limited. Since the June 2022 Bruen decision mass shootings have occurred about twice daily in the U.S., many of them committed by people using legally obtained weapons. The venues for these massacres include schools, shopping centers, parties, bars and night clubs, street corners, hospitals, and a Fourth of July parade.
Get our free daily newsletter
Subscribe for the latest news and business legal developments.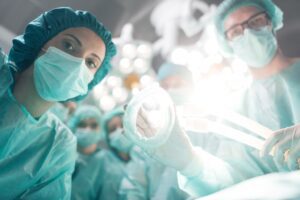 In 2018, Robert Salim, 67, realized he was seriously ill. After numerous […]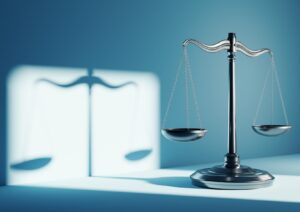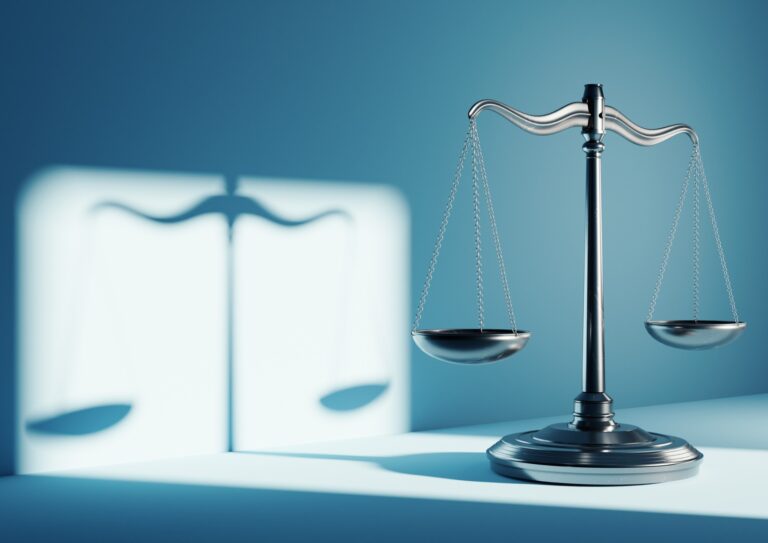 New rules aimed at lenders, investment funds, and other financial entities would […]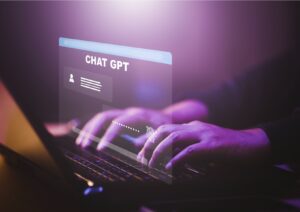 There are companies investing hundreds of millions of dollars or more into […]