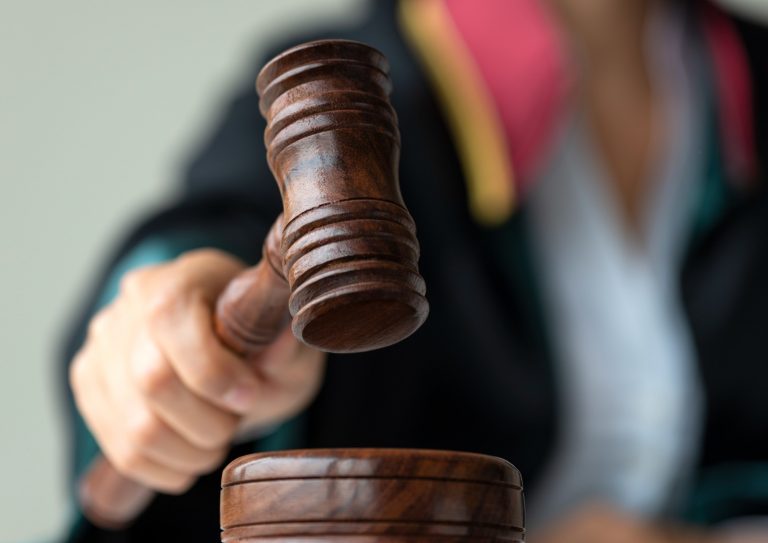 The U.S. Supreme Court heard arguments in two cases on Nov. 6, Axon Enterprise v. Federal Trade Commission and Securities and Exchange Commission v. Cochran. The question in both was when and in what venue constitutional objections to administrative agencies' power may be pursued. Judging from the discourse, the Court is poised to make it easier to challenge the structure and authority of agencies. A majority indicated readiness to rule that people and companies subject to enforcement actions should not have to wait until administrative proceedings are complete before they can raise constitutional objections to the agencies' structures in federal trial courts. Plaintiff Axon has been stuck in FTC proceedings since it purchased a competitor in 2018. It sued in a federal district court, arguing that the proceedings are unconstitutional because the method of appointing Administrative Law Judges violates the Constitution's appointments clause, and because the agency's investigatory, prosecutorial, and adjudicating functions offends the due process clause. The 9th Circuit dismissed the case, ruling that such challenges to proceedings can be made only by petition for review in the court appeals after the agency action concludes. The Cochran case concerns administrative proceedings that the SEC instituted in 2016 against the plaintiff, a certified public accountant, challenging her role in audits of public companies. She raises claims like those Axon is arguing.
Find this article interesting?
Sign up for more with a complimentary subscription to Today's General Counsel magazine.