Defending Mass Torts In Judicial Hellholes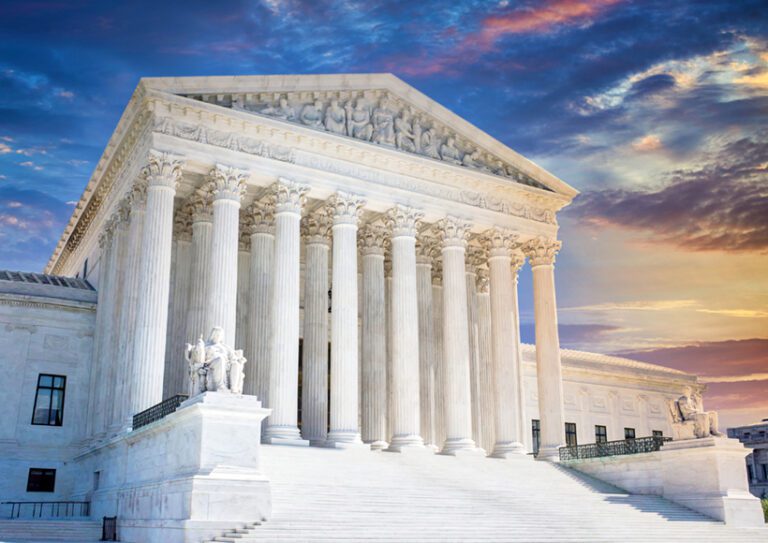 Robert Kum of Duane Morris says he's used to litigating the mass tort cases he defends in "Judicial Hellholes" for defendants, and seems to have pretty good luck. In 2022 he hit a trifecta, litigating in Chicago, Los Angeles and Philadelphia. He compliments plaintiff's attorneys for a great job spotting trends in terms of increased verdicts, as well as favorable changes in the law, but says judges in various venues are pretty similar. Former public defenders trend towards plaintiffs, former prosecutors are more favorable to the defense. Most big cases tend to be filed in metropolitan areas where the courts are used to seeing attorneys from across the country but being home-towned by a local judge can happen. Kum recounts an incident where it did. A good move in his opinion? Hire local co-counsel. It doesn't hurt if they're active in the bar, especially if they are on the judicial panel that nominates or vets judges. He makes it a point to keep cases before juries short and pointed. "Keeping an expert on the stand for multiple days probably shows your client how smart you are and how much effort you put into the case, but this will likely go over like a lead balloon with the jury," he says.
Find this article interesting?
Sign up for more with a complimentary subscription to Today's General Counsel magazine.