DEI Programs Are on the Chopping Block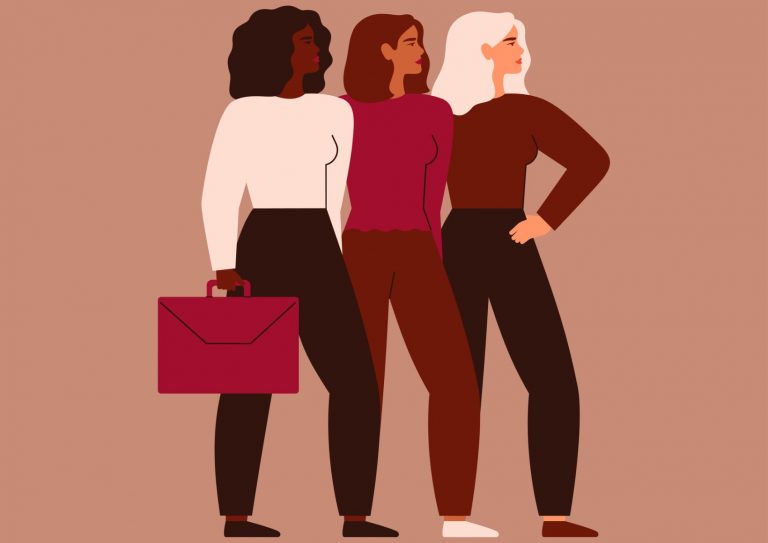 The Black Lives Matter movement that followed George Floyd's death while in Minneapolis police custody in 2020 prompted a hiring boom for diversity, equity and inclusion (DEI) professionals and pledges by major employers to address racial inequality in the workplace. Now, however, as companies are experiencing sweeping layoffs, DEI efforts are fading. In the last six months, more than 300 DEI professionals were laid off, including at Amazon.com Inc., Twitter Inc. and Nike Inc. Was the sense of urgency to increase workforce diversity genuine or simply a reactionary business decision to mitigate reputational risk? "Fast forward to three years later, that push isn't that much present in the media every day and prevalent on social media," says Robert Baldwin III, founder and managing attorney at Virtue Law Group. "Since that push isn't that prevalent, they don't feel the pressure to prioritize racial diversity and inclusion." After George Floyd's murder, investors pressured hundreds of public companies to reveal data about the diversity of their workforces. Some of the affirmative steps companies took to increase racial equity, though, were met with lawsuits from White workers alleging reverse discrimination. Baldwin says that the dialing back of DEI initiatives can't be separated from the country's sociopolitical history. DEI programs being on the chopping block is a reflection of where society is today.
Get our free daily newsletter
Subscribe for the latest news and business legal developments.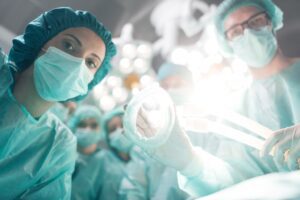 In 2018, Robert Salim, 67, realized he was seriously ill. After numerous […]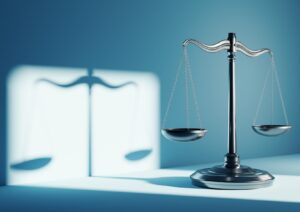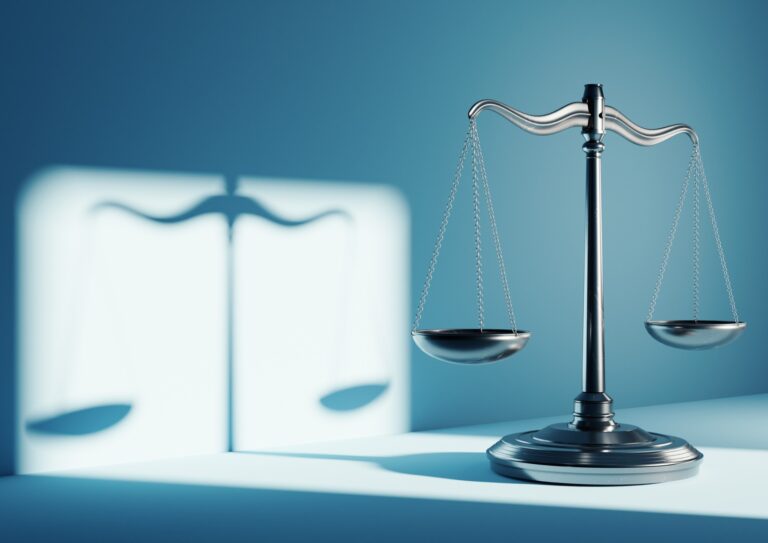 New rules aimed at lenders, investment funds, and other financial entities would […]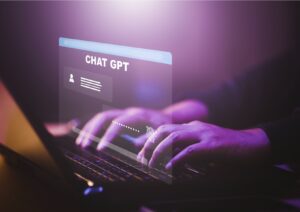 There are companies investing hundreds of millions of dollars or more into […]