Delaware Court Rules Non-compete Unenforceable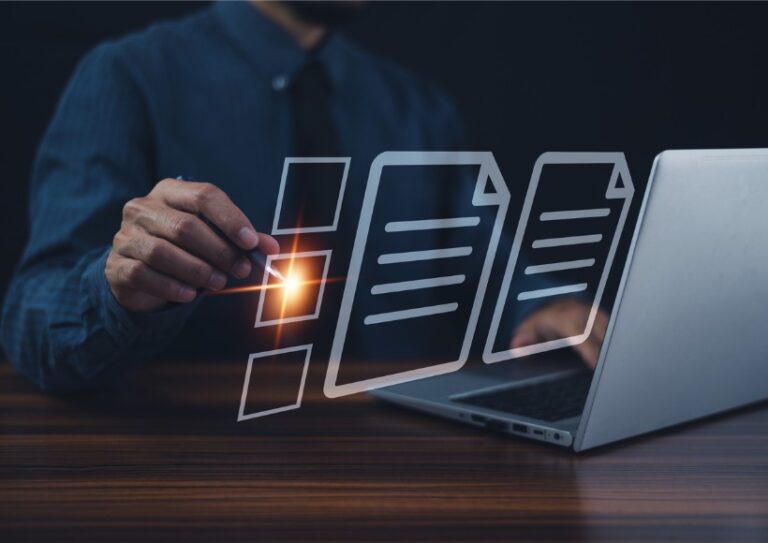 Former employees of Frontline Technologies Group, a subsidiary of Frontline Technologies Parent, LLC, which is owned by a private equity firm, won an employment law victory in the influential Delaware Court of Chancery. Poor drafting seems to have been the problem, according to an article from law firm Troutman Pepper.
Frontline was not party to the non-compete agreements with the parent company. Crucially, the language of the agreements was tailored to the "business" of the parent company, not Frontline Technologies Group. Although the defendants worked for Frontline, the equity agreements didn't mention Frontline.
The two employees resigned from Frontline and went to work for a competitor. Both Frontline Technologies Group and Frontline Parent asked the Court for an injunction enforcing the non-compete. The facts they cited were solely descriptions of Frontline's business which defined the scope of competition.
Additionally, Frontline Group and Frontline Parent sought rescission of the agreements based on a claimed mutual mistake that all parties believed the employees would be restricted from competing with Frontline.
The Court first rejected Frontline Group and Frontline Parent's request for an injunction and later dismissed the case entirely. It determined that according to the plain language of the agreements, the former employees were only restricted from competing with Frontline Parent, not Frontline Group. It also dismissed Frontline Group and Frontline Parent's claims for equitable rescission, ruling that no factual mistake occurred, and rescission couldn't save plaintiffs from enforcement of a poorly drafted contract.
Find this article interesting?
Sign up for more with a complimentary subscription to Today's General Counsel magazine.