Delaware Court Says TC Energy Execs Breached Fiduciary Duty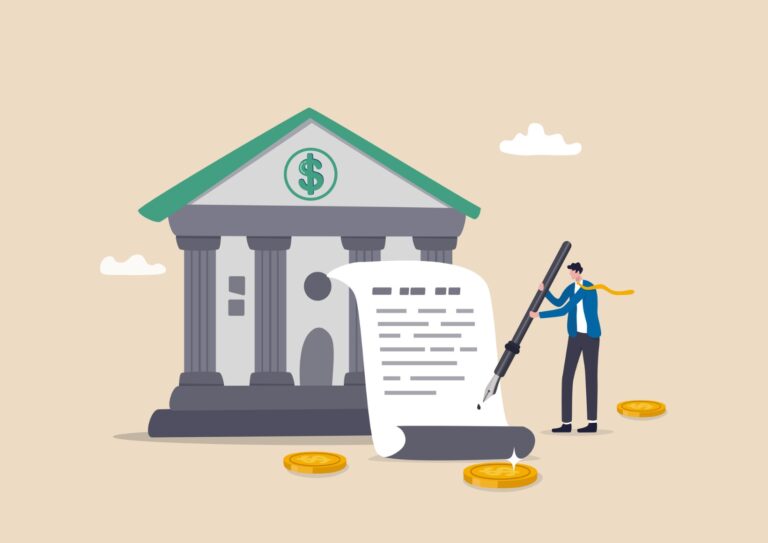 Delaware's Chancery Court has ruled that TC Energy Corp (TransCanada) is liable to former shareholders of Columbia Pipeline Group, stemming from its 2016 acquisition of Columbia. The court found that TC Energy aided and abetted breaches of fiduciary duty by former senior executives at Columbia, including the company's former CEO and CFO. The lawsuit, filed in 2018, alleged that there were material omissions in Columbia's proxy statement; that the CEO and CFO breached their fiduciary duties to Columbia shareholders; that TC Energy aided and abetted the fiduciary duty breaches and the disclosure violations. The plaintiffs claimed damages in excess of $3 billion. Columbia's former executives settled prior to trial for $79 million. In an opinion issued on June 30, the Chancery Court held TC liable for damages of $1.00 per share as well as damages of $.50 per share for enabling disclosure breaches. TC Energy is not responsible for the full amount of the award. Its proportionate share won't be decided until an allocation hearing is completed later this year.
Find this article interesting?
Sign up for more with a complimentary subscription to Today's General Counsel magazine.