Delaware Courts Wary of Fraud Claims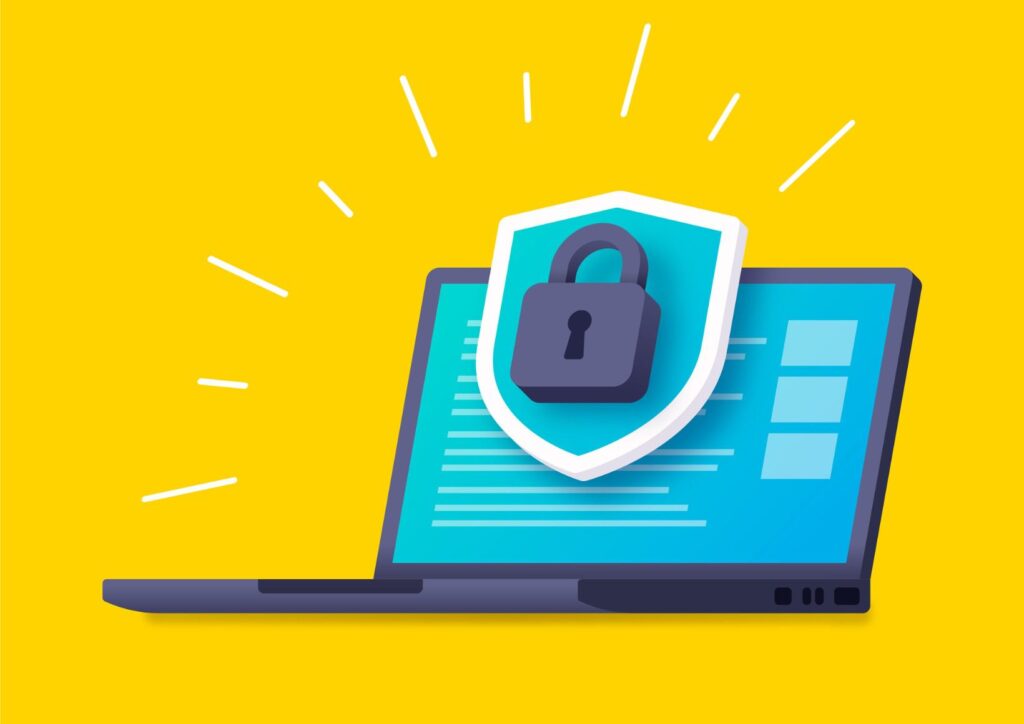 Recently private equity (PE) firms have been buying and selling businesses at record rates and at high prices. Bigger deals mean more post closing claims, especially claims by buyers. Sellers try to manage the risk with contract provisions. Increasingly, representations and warranties insurance has become the only source of recovery for buyers claiming a breach, but the Kramer Levin firm advises parties to note that the Delaware courts, where most such claims are litigated, are attempting to strike a balance between freedom of contract and protection from fraud. They will not allow sellers to eliminate fraud risks entirely. Seller's traditionally have the right to put provisions in contracts to reduce their exposure, and public policy is against permitting intentional misrepresentations, but if a buyer can make a forceful claim that representations in an acquisition agreement were false and the defendant knew they were false, then contractual limitations on liability will usually not protect sellers. The client paper analyzes two recent Delaware cases that are particularly relevant to PE firms when selling portfolio companies. According to the firm, the cases show that if a buyer alleges deliberate fraud, a PE firm and its managers may not be able to rely on the contractual tools they routinely deploy to limit exposure to post-closing claims, especially in the early stages of litigation.
Find this article interesting?
Sign up for more with a complimentary subscription to Today's General Counsel magazine.