Delaware Law Amendments Affect M&A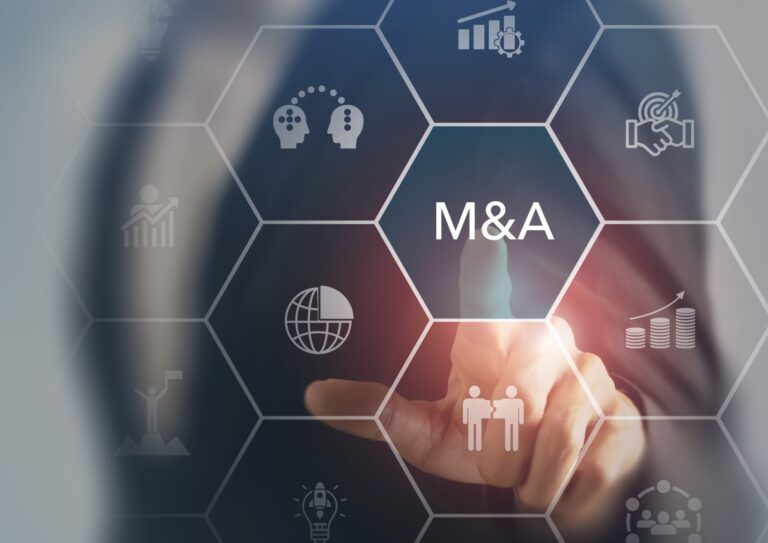 The Delaware State Legislature has approved several amendments to the Delaware General Corporation Law that affect voting and approval requirements. The changes, detailed in the above-referenced article, are significant. They may impact pending or contemplated M&A transactions and stock splits. Subject to certain conditions, they: permit a corporation to sell mortgaged or pledged assets without stockholder approval; lower the stockholder voting requirement for the transfer, domestication, or continuance of Delaware corporations into other jurisdictions from a unanimous vote to a majority vote; eliminate the need for board or stockholder approval by a converted entity with a plan of conversion approved by the converting company's board and stockholders. They also include additional exceptions to the general requirement of a stockholder vote to effectuate a charter amendment relating to a forward or reverse stock split.
Find this article interesting?
Sign up for more with a complimentary subscription to Today's General Counsel magazine.