Delaware Supreme Court Says Fraud Is Insurable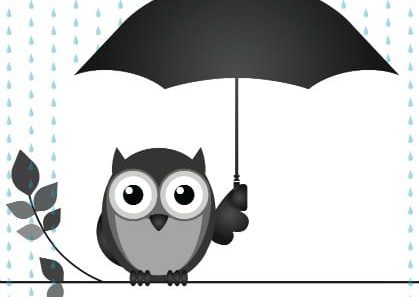 It's a decision likely to reshape directors and officers (D&O) policies nationwide, says a post from law firm Snell & Wilmer. The alleged breach of fiduciary duty and fraud by two company executives  – labeled as such by the Delaware Court of Chancery – gave rise to a federal securities class action against the company, Dole Food Company, Inc. That case was settled, and the company sought coverage for its defense and settlement costs, giving rise to the coverage case, RSUI Indemnity Company v. Murdock.
The court found that Delaware law governed a coverage dispute over a D&O policy that was issued to a Delaware-chartered company even when the policy was negotiated and issued elsewhere – in this case, California – and even if the company was headquartered and its officers and directors live elsewhere (again, in this case, California).