Delivering on the Promise to Sustain DEI Momentum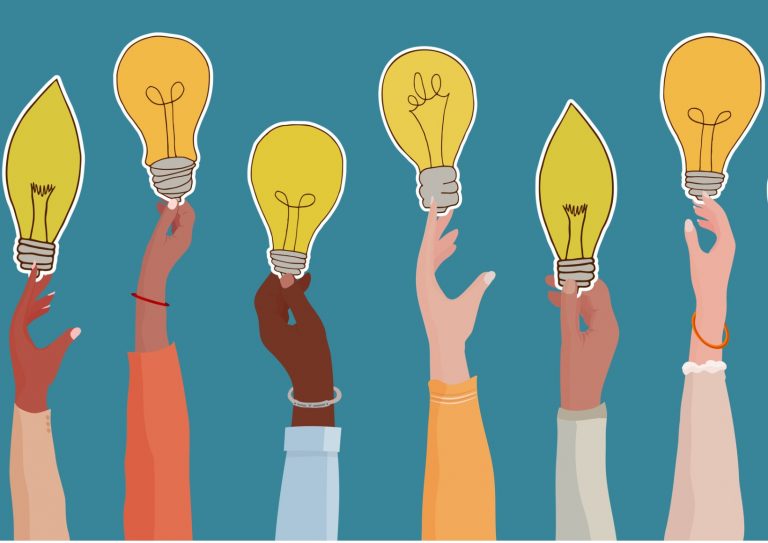 The social uprising around racial injustice that followed the murder of George Floyd in 2020 catalyzed an unprecedented investment in diversity, equity, and inclusion (DEI). Organizations of all sizes and across industries pledged their support to Black employees and other underrepresented groups to building more diverse and equitable companies. But how much progress have organizations made? To understand the state of DEI efforts since 2020, the authors analyzed aggregated, self-reported data collected from a subset of 48 of their clients. Overall, they have seen positive progress; yet they found that organizations could be making better, faster progress if they were more intentional about how they craft their DEI strategies.
They identify three areas where organizations need to focus and invest to keep DEI momentum going and deliver on their promises: connecting strategy to the right accountability, collecting, and analyzing the right data, and truly empowering DEI leaders. While transforming inequitable systems is often slow work, having a dynamic, data-driven approach can yield swifter change. A good DEI strategy focuses on collecting and analyzing data, crafting interventions based on data-based insights and holding leaders accountable for their progress.
Get our free daily newsletter
Subscribe for the latest news and business legal developments.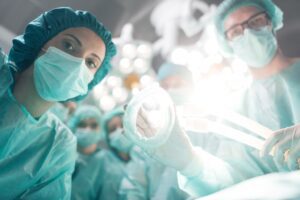 In 2018, Robert Salim, 67, realized he was seriously ill. After numerous […]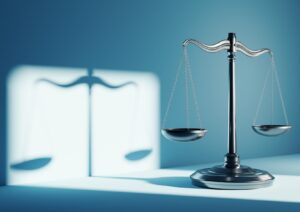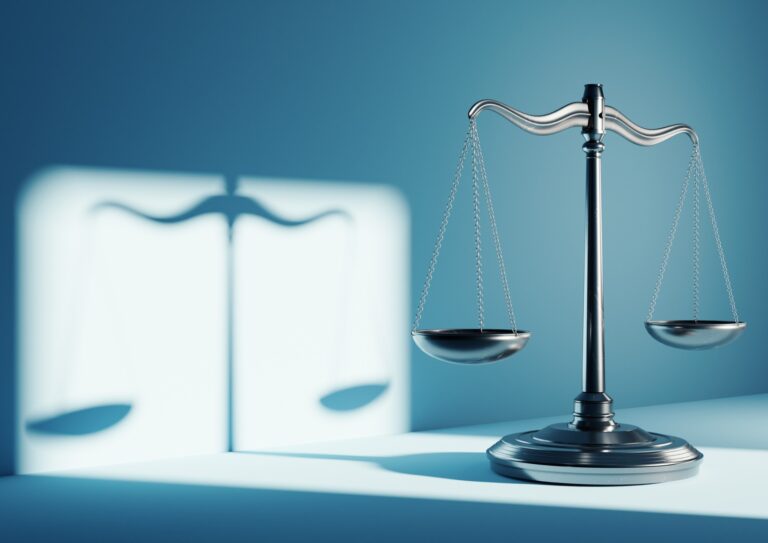 New rules aimed at lenders, investment funds, and other financial entities would […]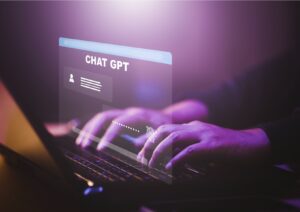 There are companies investing hundreds of millions of dollars or more into […]