Dentons Loses Again. Is The Verein Model At Risk?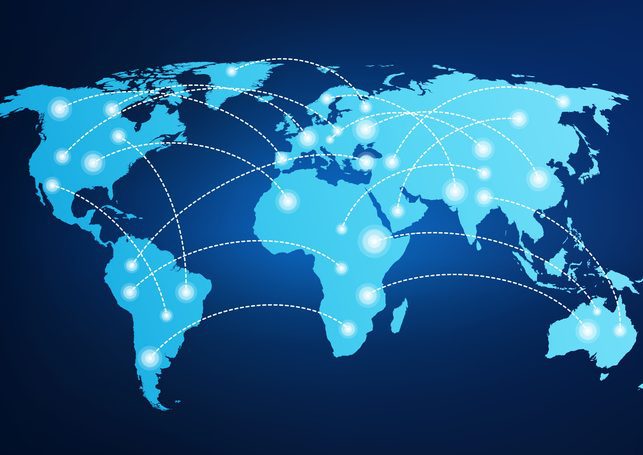 The Ohio Supreme Court has, for the second time, declined to hear an appeal from law firm Dentons (specifically, from "Dentons US LLP") to reverse a $32 million-plus malpractice verdict in favor of plaintiff and former Dentons client RevoLaze LLC. Dentons US is part of an international association of law firms under the Dentons umbrella, organized as a Swiss "verein" and said to include more than 12,000 lawyers in 80 countries. Other firms similarly organized include DLA Piper, Squire Patton Boggs, Baker McKenzie, Norton Rose Fulbright, and Littler Mendelson, according to an article in Bloomberg Law. This ruling in the RevoLaze case has generated much speculation about whether or not it puts the verein model of law firm organization at risk.
However, the Bloomberg article quotes one commentator – the director of the center for professional ethics at Case Western Reserve University School of Law – who maintains the risk of conflicts should be manageable, in part by conducting careful conflict reviews before accepting clients.
It's also true the precedential relevance of the Ohio case is likely to be limited by some complicating factors that are laid out in some detail in a post from Ohio law firm Faruki ("The Pain In Verein: What a $32 Million Verdict Teaches About Litigating Legal Malpractice Claims"). RevoLaze, an Ohio company, had retained Dentons US to represent it before the International Trade Commission in its claim that 17 companies were infringing on its patented process for making new jeans look old. One of those companies, The Gap, was represented by Dentons Canada.
Why such massive damages, even though RevoLaze settled the matter for which it had retained Dentons?
As explained in the Faruki post, the problem for RevoLaze began with the fact that once the conflict was manifest, the company needed to find other representation – a problem, that generally is "not catastrophic, given that there are over a million attorneys in this country," the Faruki post notes. However, in this case, there is a complicating factor for RevoLaze. It was handling this matter by way of a litigation funding deal that was not transferable to new counsel. As a result, RevoLaze maintained, it was constrained to settle for a lot less than it otherwise would have, and apparently the court agreed.
Get our free daily newsletter
Subscribe for the latest news and business legal developments.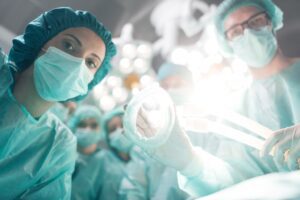 In 2018, Robert Salim, 67, realized he was seriously ill. After numerous […]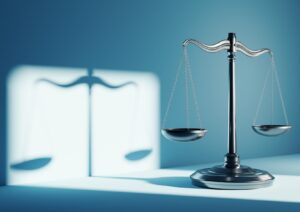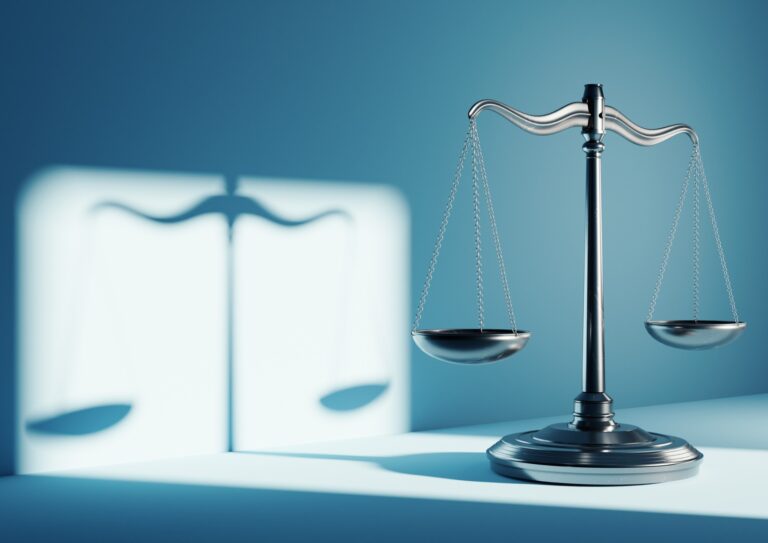 New rules aimed at lenders, investment funds, and other financial entities would […]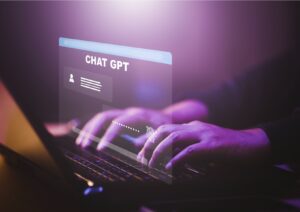 There are companies investing hundreds of millions of dollars or more into […]