Depositions Via Video Conference Do Not Comply with Rule 45(c)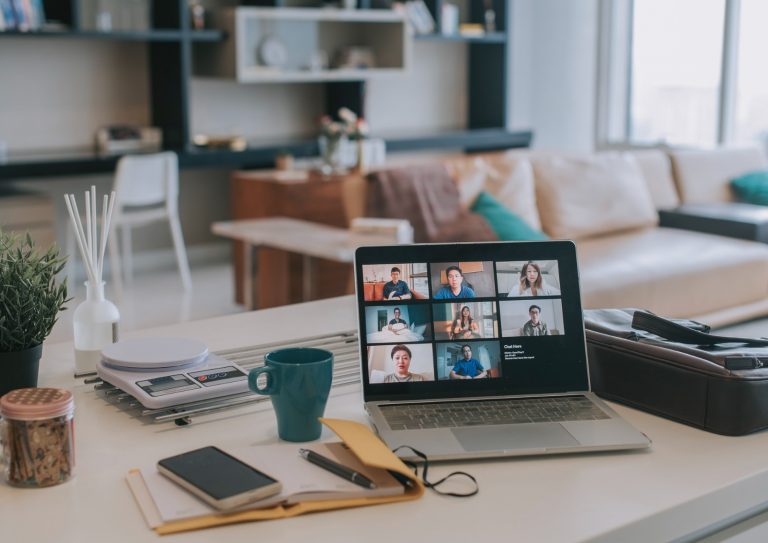 Lawyers frequently use video-conferencing platforms, such as Zoom, which requires a person to appear for a deposition online without stating a physical address. Although they use the phrase "via Zoom video conference" to designate the location of the deposition, it is not a legal designation of "place." Several district courts have recently considered the legality of designating the Metaverse as a place for depositions, and they have found that "via Zoom video conference" does not satisfy Rule 45(c) of the Federal Rules of Civil Procedure. Recent decisions by the U.S. District Court for the Southern District of California and by the U.S. District Court for the Western District of Pennsylvania have also invalidated the use of the phrase. Litigants using that phrase in their notice of deposition or other subpoenas may find that their deposition will not be able to proceed as planned. If you use video conferencing software to take depositions, refer to the location where the deposition is taking place. Use the person's home or office address, then describe the conference connections as the method for communication. The Metaverse is not a real place, not legally anyway.
Find this article interesting?
Sign up for more with a complimentary subscription to Today's General Counsel magazine.