A Different Kind of Takeover

Typically, clients are looking for the quickest and least expensive resolution of a case, and that frequently means an early settlement or dispositive motion. However, often the early settlement effort ends in an impasse and the motion is rejected. Sometimes the emotions or principles or dollar value on either side is too great to compromise, and a trial becomes inevitable.
At that time, it is not uncommon for clients and lawyers to begin to consider a change in counsel.
Changing lawyers will cost money, but not as much as you might think. In a significant case that will take two or three weeks to try, an experienced trial team can get into a position to continue discovery or perform pre-trial tasks within 100 hours or so.
The transition almost always is smooth. Prior counsel are generally professional and can be helpful in providing important information about opposing counsel, judges, witnesses, key documents and trial strategy.
One of the great advantages of taking over a case close to trial is that you will have the same perspective and orientation as the jurors. Often trial lawyers have command of so much detail that they let it get in the way of the simple story the jury needs to hear. With a takeover, you usually don't have time to amass that level of detail. The takeover lawyer needs to learn to embrace the case on the same level as the jurors see it
Get our free daily newsletter
Subscribe for the latest news and business legal developments.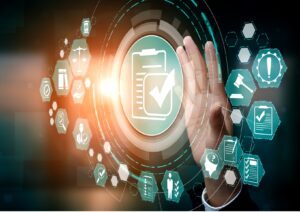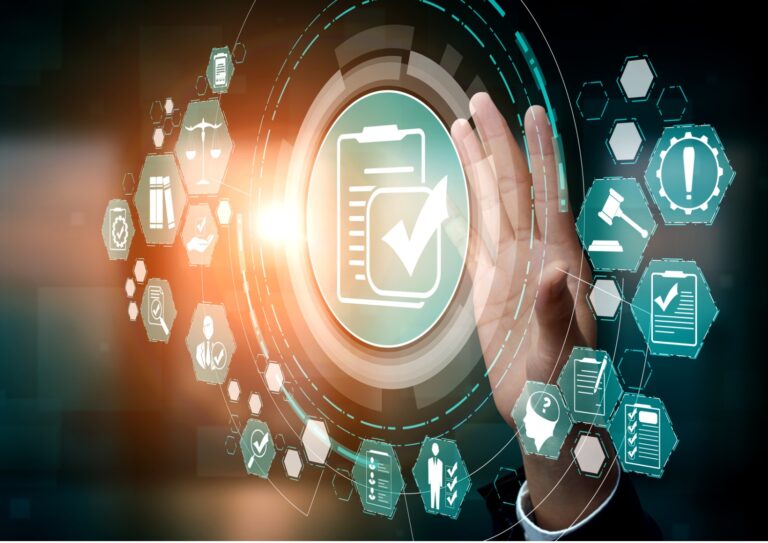 President Biden's Executive Order on the Safe, Secure, and Trustworthy Development and […]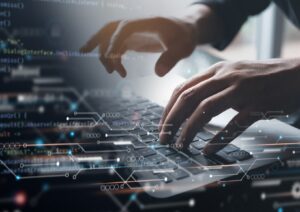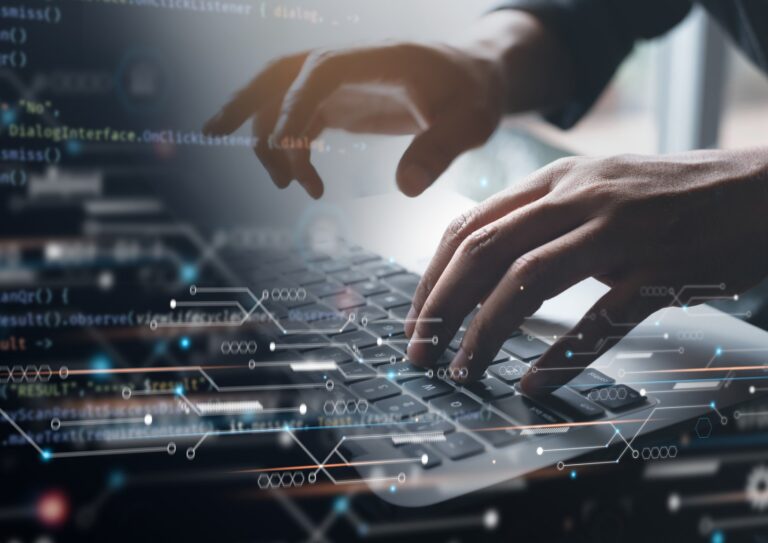 The Cybersecurity and Infrastructure Security Agency and the FBI have issued a […]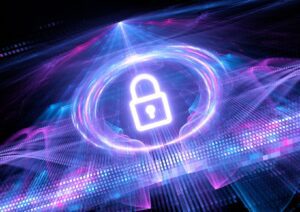 Reputational damage was the greatest source of concern about AI, followed by […]