Discharged Vets Sue Over "Bad Paper"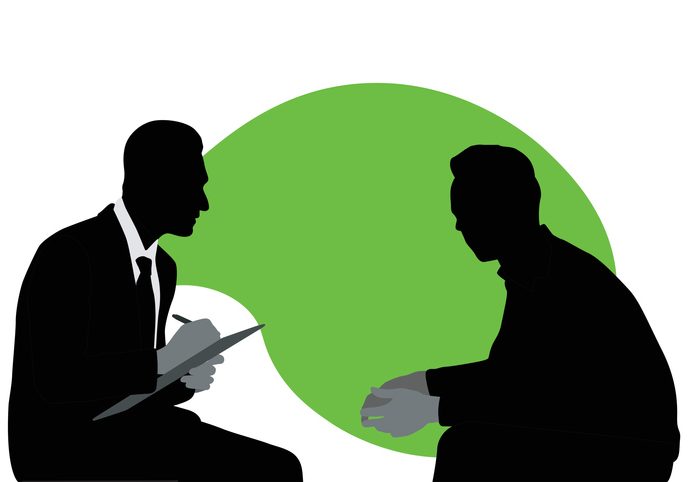 In a putative class action, two former Air Force service members have sued the Secretary of the Air Force, claiming they wrongly received a less-than-honorable discharge, commonly known as a "bad-paper" discharge. The named plaintiff in Johnson v. Kendall, filed in U.S. District Court for the District of Connecticut, served as an F-16 crew chief in Iraq. He says that during the first week of a seven month deployment a car bomb exploded near his base, and that as the result of this and other events during his time in the service he has suffered from "PTSD, major depressive disorder, social anxiety disorder, and other trauma." The other plaintiff, a Jane Doe, says she was the victim of what the military designates as military sexual trauma (MST) and intimate partner violence (IPV), and as a result suffers from PTSD. Both plaintiffs received less than honorable discharges, which can limit access to VA benefits ranging from disability compensation to burial benefits, and affect their long-term job and earning prospects.
According to the complaint, between 2002 to 2013, more than 15 percent of all service members left the military with less-than-Honorable discharges, while by contrast "approximately seven percent of Vietnam-Era veterans, and less than two percent of World War II Era veterans received less-than-Honorable discharges." Advocates for the plaintiffs maintain that the Air Force Discharge Review Board has rejected 72 percent of upgrade requests from former service members with post-traumatic stress disorder or head injuries and 60 percent of appeals from victims of military sexual assault, and that the board failed to give the cases serious consideration. The plaintiffs are being represented by a Yale Law student who works for Yale Veterans Legal Services Clinic.
This lawsuit, according to a Military.Com article, follows a recently settled 2014 less-than-honorable discharge lawsuit against the Army and a similar recently settled case filed against the Navy, which also handles Marine Corp discharges.