D&O Penalties For Disclosure Failures On SEC Questionnaires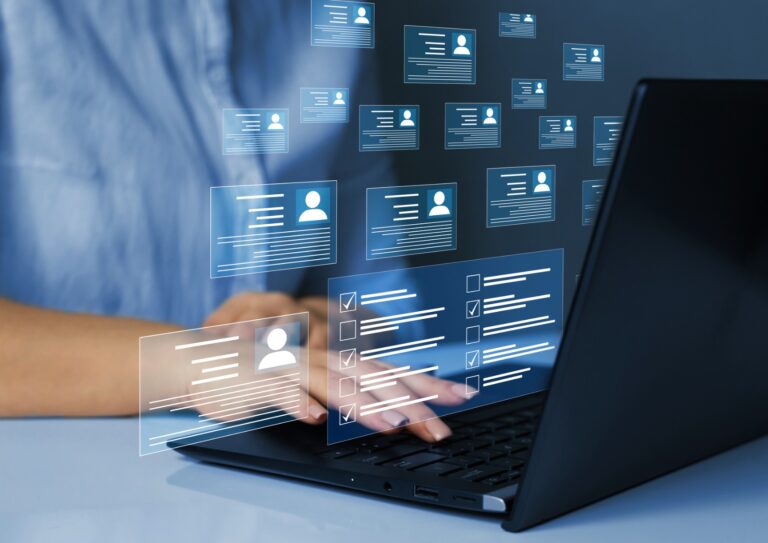 In June, the SEC settled charges against Stanley Black & Decker Inc., for allegedly failing to disclose perquisites and personal benefits provided to executives, including one former executive, for their roles in the alleged failure. The SEC claimed that the former executive didn't make adequate disclosure in response to questions relating to compensation that appear in the routine D&O Questionnaire used in preparation of SEC reports and proxy statements. The benefits and perks included chauffeur services, meals, clothes, car repair services, approved use of the corporate aircraft, and personal services provided by company employees. Remedial measures required of the company by the settlement include an internal investigation, cooperation with the SEC's investigation, and disclosure in its 10-K. The company wasn't penalized but the former executive was ordered to pay $75,000. The Wilmer Hale article referenced above focuses on the importance of D&O questionnaires and references other cases.
Find this article interesting?
Sign up for more with a complimentary subscription to Today's General Counsel magazine.