Do States That Divest from ESG Funds Create Legal Jeopardy?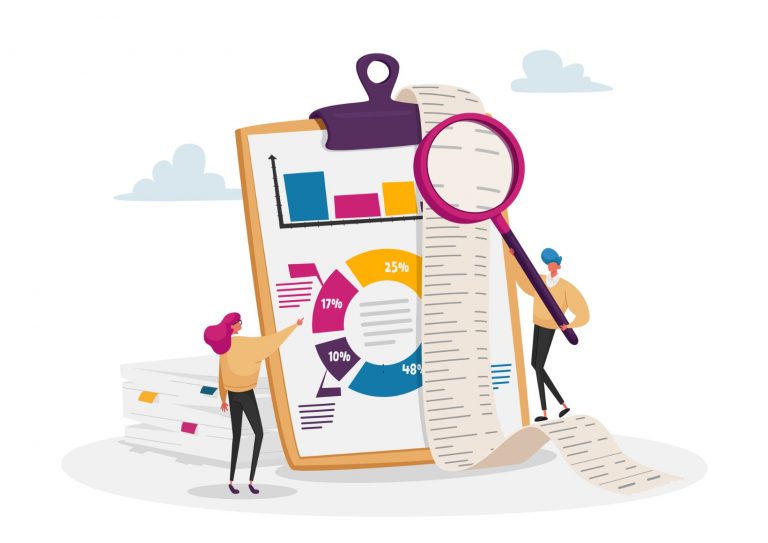 The fight between states like Louisiana and North Carolina and Laurence D. Fink, longtime leader of BlackRock, is over BlackRock's stance on environmental, social, and governance (ESG) investing. BlackRock believes that a focus on a company's ESG challenges is prudent — and that how investors address those challenges will increasingly affect profits as well. Certain state officials are calling out what they say is overly "woke" behavior. The big challenge is the differences of opinion about what constitutes an asset manager's fiduciary duty. An interesting split has emerged among the states that dislike BlackRock's public stances. Louisiana, citing its fiduciary duty, has taken money away from BlackRock. North Carolina, citing its fiduciary duty, has not. The fact that states keep invoking their fiduciary duty in different ways begs another question. Suppose BlackRock's ESG investments radically outperform whatever states move their money into when they divest from BlackRock. Could that underperformance create an opening for a breach-of-fiduciary-duty lawsuit in a state like Louisiana, which has publicly declared that it's worried about the regional economy and not just investors? States are supposed to act in the best interests of citizens and retirees, and divesting from ESG funds and companies such as BlackRock that run them may create legal jeopardy.
Get our free daily newsletter
Subscribe for the latest news and business legal developments.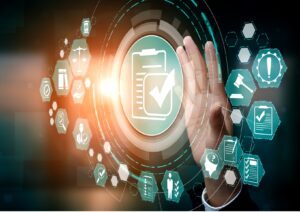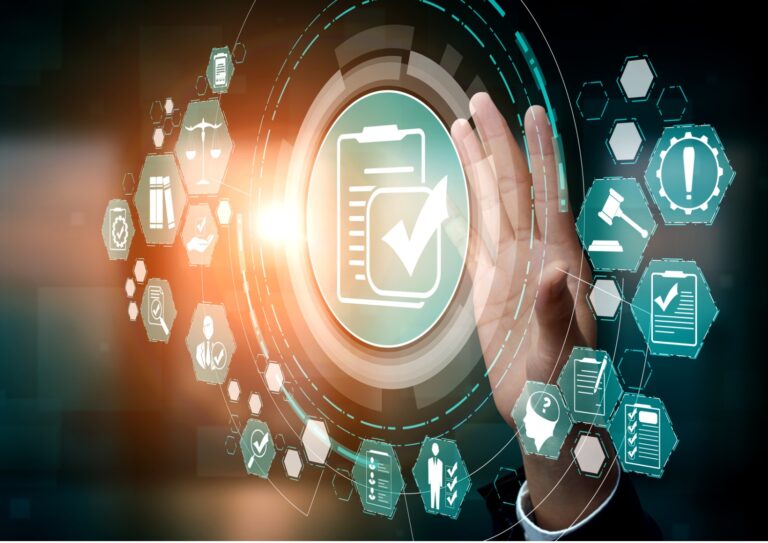 President Biden's Executive Order on the Safe, Secure, and Trustworthy Development and […]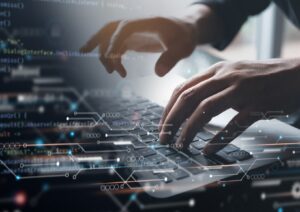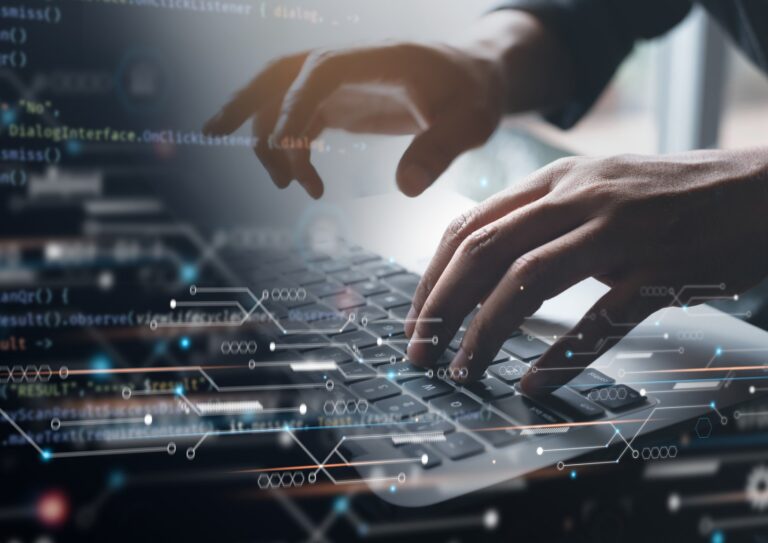 The Cybersecurity and Infrastructure Security Agency and the FBI have issued a […]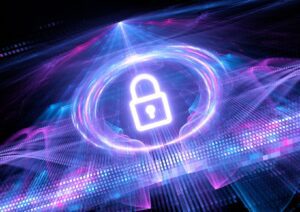 Reputational damage was the greatest source of concern about AI, followed by […]