Do You Want to Control Your Work or Let It Control You?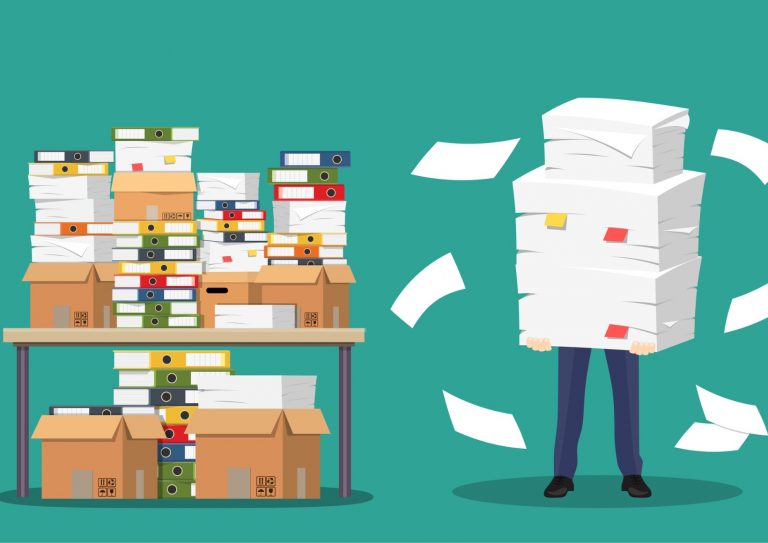 In this post-pandemic world, managing your work life has become more complicated. With a combination of on-site and remote work and technology, you can access from home, you need to learn how to manage your workday better. Here are four tips that will help you drive your own bus. Conduct three periodic reviews throughout the day, assessing what has changed, updating your expectations and deadlines, and then communicating them to your colleagues. Two, use a quick capture device such as a small spiral-bound notepad to write down to-dos from meetings and client calls, which you can later transfer to an electronic document, calendar appointment, or email. Three, ramp off a task when you get distracted, jot down your thoughts for later reference, and then ramp back on again. Four, take deep breaths several times a day to control your focus and improve your productivity. Remember, you can manage your work or be managed by it. It is your choice and one you will make every day.
Find this article interesting?
Sign up for more with a complimentary subscription to Today's General Counsel magazine.