Does Your Company Need to Update Its Management System?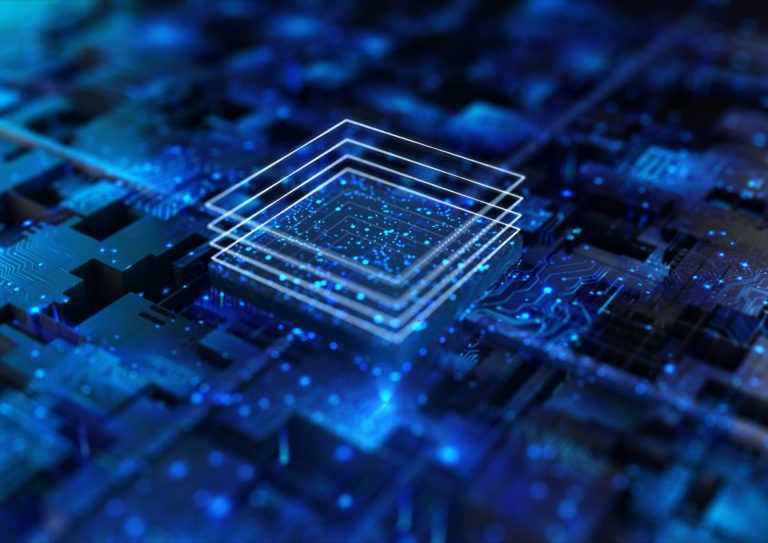 Rapid digitization, the rise of contactless operations, workforce virtualization and innovation in talent sourcing are pushing organizations to re-evaluate their operations. Leaders in multiple sectors are looking for ways to incorporate technology, specifically AI and automation. However, technology alone is only part of the story. In a recent survey of North American executives, "changing your operating model and organizational structure" was voted as the most important people and organization lever for achieving deep and lasting change. This type of fundamental management change calls for updated management systems to reflect the new environment and the organization's technology investments. 
While technology has changed, the fundamentals of management have not. Future management systems won't depend on new fundamentals but instead on how they innovate around the four essential management disciplines: (1) connecting strategy goals and meaningful purpose, (2) discovering better ways of working, (3) delivering value differently to customers, and (4) enabling people to lead and contribute to their fullest potential. The organizations that have embraced new technologies didn't transform their management systems overnight. They defined the case for change, assessed their current state, and gathered the right cross-functional teams as initial stages in the transformation of their management systems.
Get our free daily newsletter
Subscribe for the latest news and business legal developments.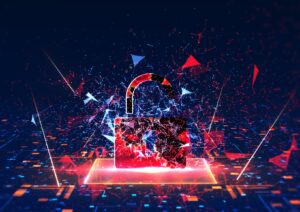 The new Security and Exchange Commission's (SEC's) reporting rules require U.S.-listed companies […]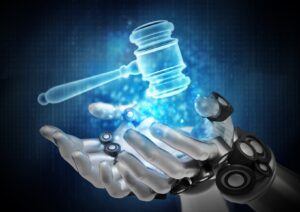 As Legal Operations professionals support their corporate legal departments with digital transformation […]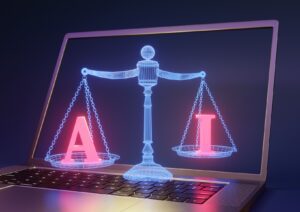 Every two or three years, the business world changes, and leaders are […]