DOJ Announces $1B Penalty In FCPA Bribery & Market Manipulation Case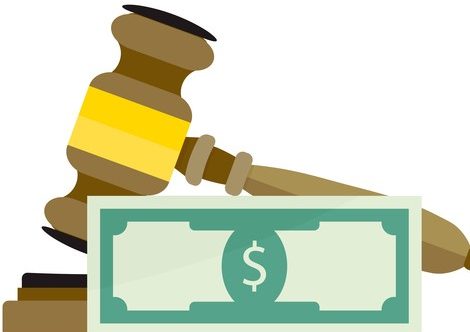 The Swiss multi-national mining and commodity trading firm Glencore has pled guilty to charges of bribery and commodity price manipulation, following coordinated action by authorities in the U.S, the UK and Brazil, and it will pay more than $1 billion in fines, according to a press release from the Department of Justice.
"The scope of this criminal bribery scheme is staggering," said U.S. Attorney Damian Williams for the Southern District of New York. "Glencore paid bribes to secure oil contracts. Glencore paid bribes to avoid government audits. Glencore bribed judges to make lawsuits disappear."
Acting through employees and agents, the company is said to have paid more than $100 million to third party intermediaries, intending for a significant portion of it to be used for bribes in Nigeria, Cameroon, Ivory Coast, Equatorial Guinea, Brazil, Venezuela, and the Democratic Republic of the Congo, (DRC). These actions, according to Williams, were taken with the approval and encouragement of top executives.
Separately from the FCPA case, the company has pled guilty in a market manipulation case, also detailed in the DOJ release. Both settlements are "in part an attempt by new management to draw a line under investigations in the US, UK and Brazil that have hung over it for four years," says an article in Financial Times. But the writers, quoting an analyst at investment bank Liberum, suggest that given the depth of corruption, that's not going to be easy. The charges include "some pretty gory details," says the analyst. "These actions will taint the investment case going forward."
The Financial Times article notes that several key executive have retired during the period of the investigation, including three "architects of Glencore's rise" who became billionaires.
The terms of the plea agreement remain subject to court approval.
Find this article interesting?
Sign up for more with a complimentary subscription to Today's General Counsel magazine.