DOJ Crackdown: Companies Need to Curb WhatsApp and Signal Chats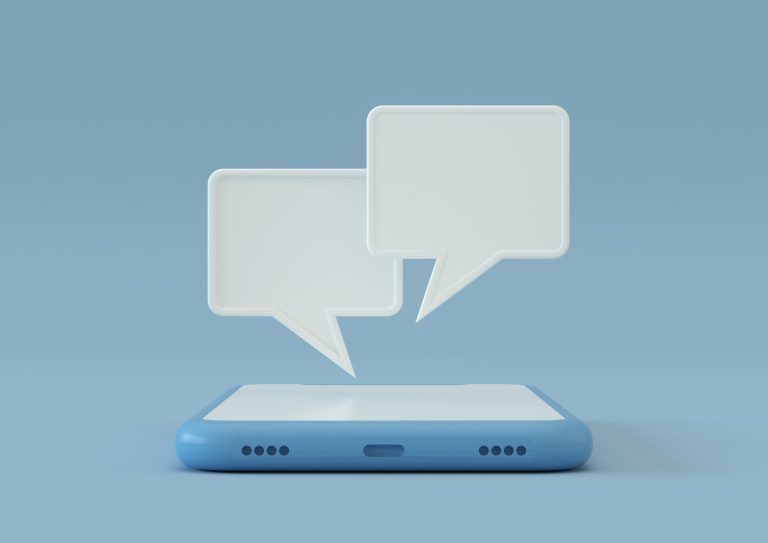 More and more, U.S. prosecutors struggle to access evidence in corporate criminal cases because it's hosted on third-party apps or personal devices. The Department of Justice (DOJ) wants companies to curb employees' business-related chats on encrypted apps like WhatsApp and Signal that are increasingly hindering federal white-collar criminal probes. The new policy will be written into the Criminal Division's guidelines on how prosecutors evaluate corporate compliance programs. The DOJ says that when considering leniency for companies' cooperation, it will emphasize whether they hand over employee digital communications. Prosecutors will question companies on whether they can access employee chats, how they communicate their messaging policies to employees, and whether those policies are enforced. Last year, regulators reached a massive civil settlement with JPMorgan Chase over employees' inaccessible chats. More than a dozen Wall Street firms reached settlements with the Securities and Exchange Commission over unauthorized messaging apps totaling $1.1 billion.
Find this article interesting?
Sign up for more with a complimentary subscription to Today's General Counsel magazine.