DOJ Joins Whistleblower Suit Against Contractor Investigation Firm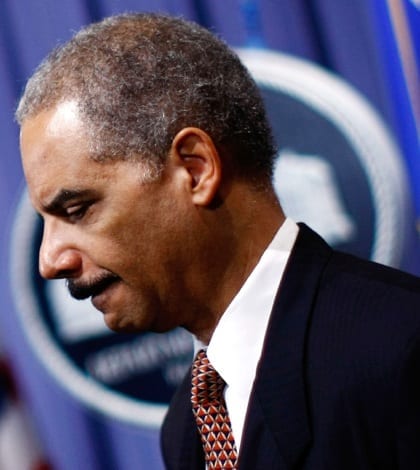 The Justice Department has joined a whistle-blower lawsuit claiming that United States Investigations Services LLC failed to perform quality reviews in connection with its background investigations for government contractors, like NSA leaker Edward Snowden and Washington Navy Yard shooter Aaron Alexis. According to the original complaint, filed under the False Claims Act in the Middle Alabama District Court by former USIS employee Blake Percival, the company used a proprietary computer program to automatically release incomplete background investigations, then billing the government as though the checks were performed correctly.
"As recent events have shown, it is vital for the safety and security of Americans to have these background investigations performed in a thorough and accurate manner," Patrick McFarland, Inspector General of the Office of Personnel Management, said in a statement. "We can accept no less.  Those responsible for any malfeasance that compromises the integrity of the background investigations process must be held accountable." DOJ has until Jan. 22 to file its own complaint.