DOJ's Antitrust Losing Streak Reaches Four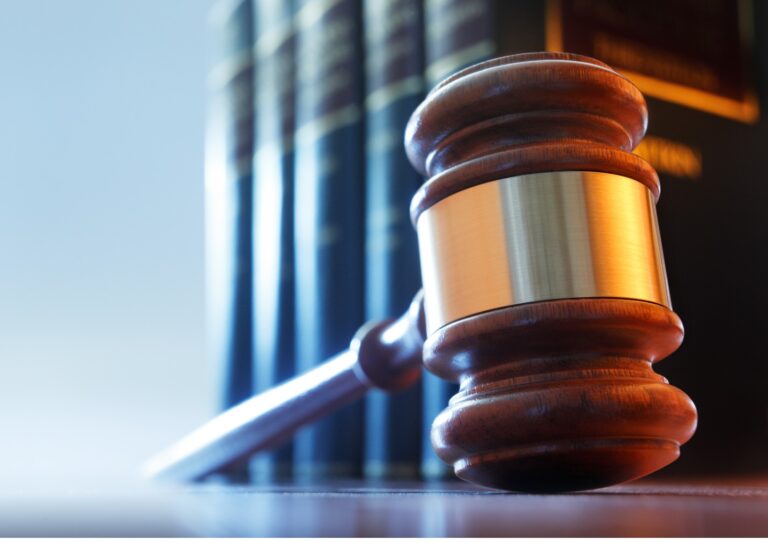 The DOJ has failed to secure convictions in all four cases it has brought to trial based on theories of collusion in labor markets. In March, a Maine jury acquitted four home healthcare staffing executives of violating Section 1 of the Sherman Act. The defendants were acquitted on charges that they conspired not to hire each other's caretakers and to fix caretaker wages. Undeterred ("We're not part of the chickenshit club," said Assistant Attorney General Jonathan Kanter) the DOJ pursued a criminal prosecution claiming that employees of an aerospace company and its outsourced labor suppliers entered into a per se illegal conspiracy under Section 1 of the Sherman Act to restrict hiring (United States v. Patel). On May 1 a Nevada federal judge entered an order acquitting those defendants. The Court's Order came before the defense put on any evidence. It held that no reasonable jury could convict on the case presented by the government. The prosecution's theory was that the hiring restrictions allegedly agreed upon were a per se illegal labor market allocation. The Court held that the alleged no-poach agreement did not restrict competition to a "meaningful extent" and declined to apply the per se rule. The DOJ did secure a plea agreement in a case in which a staffing company and its former regional manager entered into a no-hire agreement and agreement not to raise wages for school nurses in Clark County, Nevada.
Find this article interesting?
Sign up for more with a complimentary subscription to Today's General Counsel magazine.