DOJ's "Lackluster" Win In A Labor Antitrust Case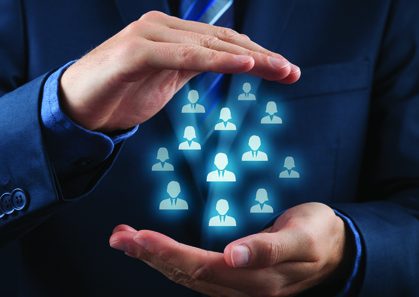 In a case brought under the Sherman Act, the Department of Justice has entered into a deferred prosecution agreement with the regional manager of a healthcare staffing company. The issue was an alleged no-poach and wage-fixing agreement between the defendant's company and another company (identified only as "Company A"). The DOJ alleges the parties entered into a conspiracy to "allocate nurse employees by not recruiting or hiring each other's nurses," and to "refrain from raising the wages of those nurses."
A post from law firm Steptoe calls this "yet another lackluster result for DOJ's thus-far largely unsuccessful effort to criminally prosecute alleged anticompetitive conduct in the labor markets." The defendant will have no conviction on his record if he adheres to certain conditions, including 180 hours of community service, and if his former and now defunct company pays a relatively small fine. DOJ has yet to convince a jury that these kinds of labor-related practices can constitute Sherman Act violations, although Steptoe writers pointed out in an earlier post that it may have a chance to do that with a pending case, United States v. Patel in the District of Connecticut.
Meantime, however, the substantial issue addressed in these cases, or one of them at least, is being addressed in another context, the Steptoe writers note. The Federal Trade Commission has recently proposed rules that would ban nearly all non-competes. -Today's General Counsel/D.R.
Find this article interesting?
Sign up for more with a complimentary subscription to Today's General Counsel magazine.