DoNotPay Self-Help Tools: It's Not AI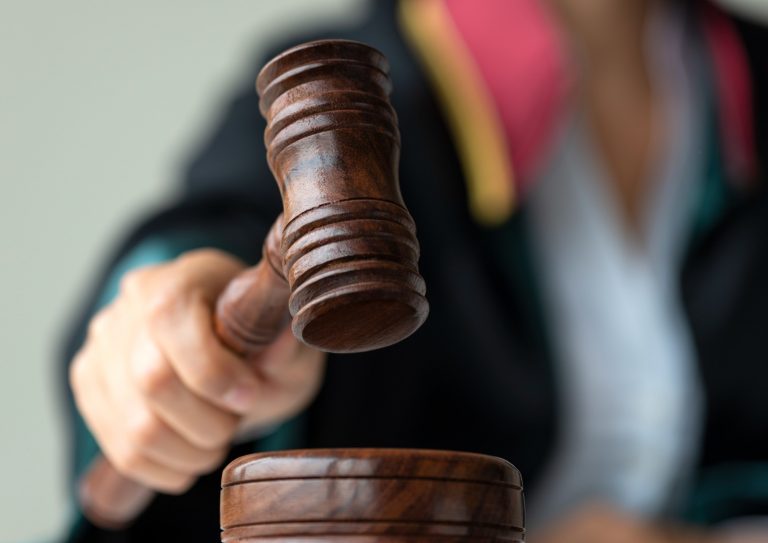 Joshua Browder, founder and CEO of the self-help legal site DoNotPay, yesterday said he had received threats of prosecution and even imprisonment from bar officials. He had pulled the plug on his publicity stunt of a robot lawyer sneaking into court and communicating instructions to an unrepresented litigant wearing AirPods. It certainly would have violated court rules, as most courts ban electronic devices in courtrooms. And no judge would sit by patiently as the litigant awaited the next set of instructions from the robot lawyer. Then, there was the whole issue of the unauthorized practice of law.
A commercial litigation paralegal who tried out several of DoNotPay's self-help tools sent out a series of scathing tweets. From the Defamation Demand Letter app, she received a progress bar saying it would be ready in an hour. From the Divorce Settlement Agreement, the progress bar said it would be ready in eight hours; and the Sue Anyone in Small Claims Court app promised to generate court filings and gave her a script to read in court. She concluded that it was all smoke and mirrors. "There is literally nothing AI about this at all," she said. 
Find this article interesting?
Sign up for more with a complimentary subscription to Today's General Counsel magazine.