Don't Be Complacent About Your Personal Data If Your Company Has a Data Breach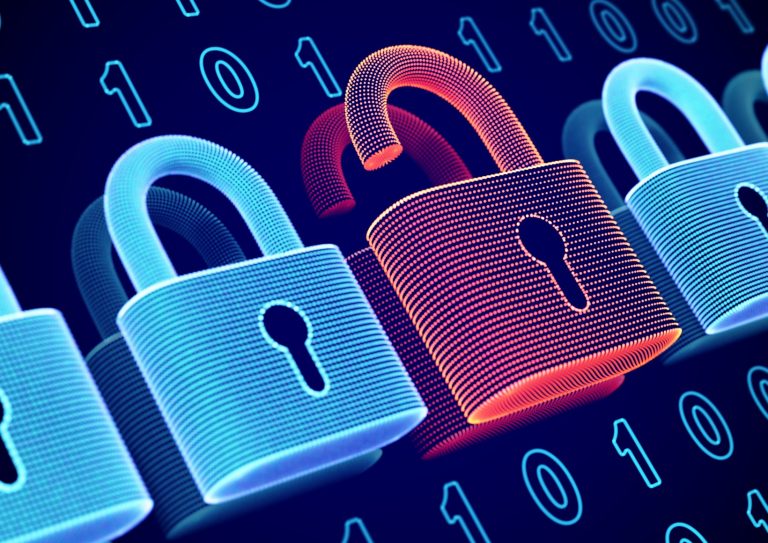 When it comes to data breaches, there are big differences between organizations and individuals regarding security. Organizations are usually well-informed about the risks and may have an incident response plan in place. Individuals, however, generally have little security awareness or understanding of what a big leak can mean for them. The impact can be so devastating that some affected persons have contemplated getting a new phone number or moving to a new city. But there is not much they can do unless their organization is taking the right steps to protect their data. To mitigate risk, your organization should foster an open, up-to-date security culture, keeping employees informed and trained on the latest security issues and how to respond appropriately. It should closely monitor and limit system access to only those who need it, and make sure employees back up devices and update operating systems while working remotely. Your organization should also have a backup strategy in case access to critical business processes or functions is lost. And if a data breach occurs, the organization needs to have open crisis communications with victims about the breach and assist with investigations. 
Find this article interesting?
Sign up for more with a complimentary subscription to Today's General Counsel magazine.