Don't Become a Money Laundry For the Oligarchs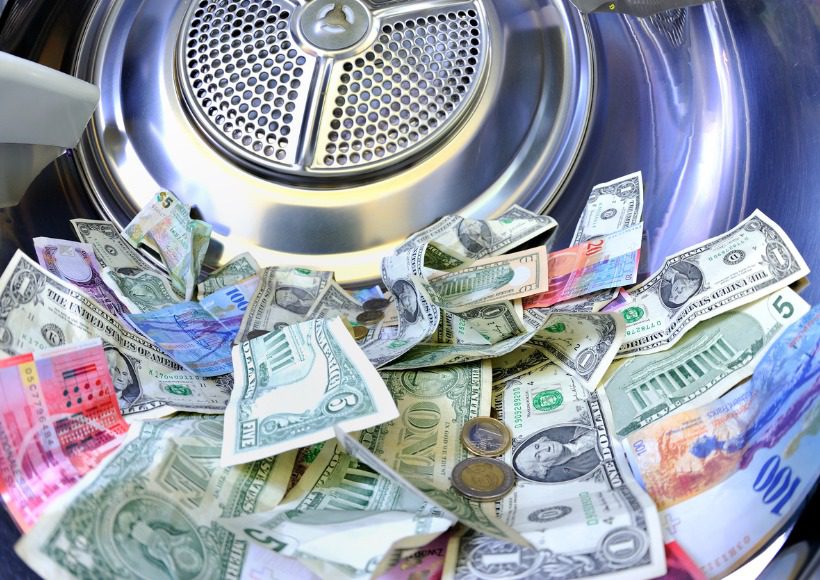 Economic sanctions have become the go-to tactic to counter military aggression and terrorism since 9/11, but nothing of the scope and scale of the sanctions leveled against Russia for its attack on Ukraine has been seen before. Along with these measures comes the risk of inadvertently facilitating money laundering for all businesses, but especially financial technology and blockchain. Many forms of corporate financings, investments, capital-intensive projects, or other transactions could inadvertently shelter the movement or use of assets subject to sanctions. Restrictions on assets are certain to foster complex tactics by Russian individuals and organizations in order to maintain access to their wealth, tactics that are likely to constitute money laundering in many jurisdictions. Attorneys Lincoln Caylor and Nathan Shaheen advise upping due diligence and making sure robust policies are in place.
Find this article interesting?
Sign up for more with a complimentary subscription to Today's General Counsel magazine.