Don't Break Up With Your CRM System Yet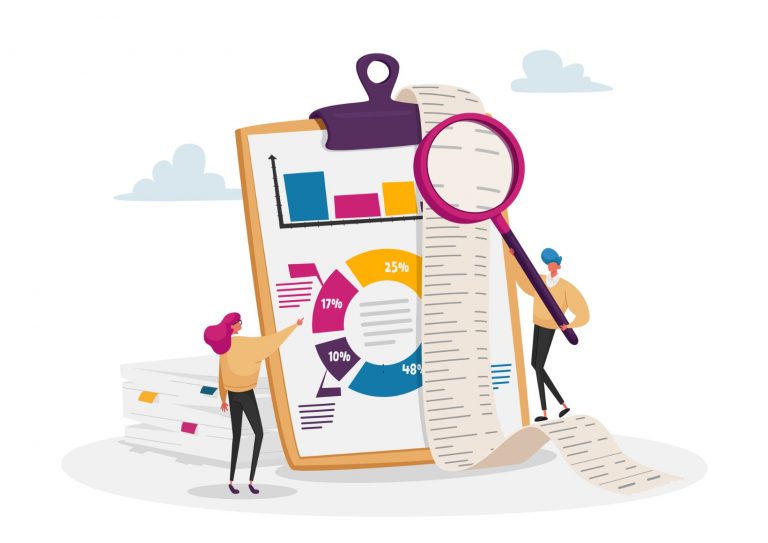 If your firm or legal department is considering changing CRM systems, you should at least investigate whether keeping the current system makes sense. What about updating your existing CRM system to get more benefits? You will need to start with an assessment of your current CRM. (1) Ask your key stakeholders what they like about the current system, and how they think a new or improved system might do what the current one cannot. (2) Use the results of your assessment to build requirements for that new or improved system. (3) If your firm or department is moving to the cloud and your current system doesn't integrate with it, there is your answer. (4) Evaluate whether your current system really doesn't meet your company's needs and provide value, or whether your end users just don't understand the system's features and functions, or haven't been properly trained. (5) If for some reason the CRM brand negatively affects your users' perception of the CRM, it's easier to change the system. (6) Your firm or legal department may have already invested in a single CRM vendor platform or suite of products and doesn't want to change. If you can't decide whether to love or leave your CRM, get a technology relationship counselor. They may find the root of your problem and reignite the relationship. 
Find this article interesting?
Sign up for more with a complimentary subscription to Today's General Counsel magazine.