Don't Let Your Employees Set Their Own Passwords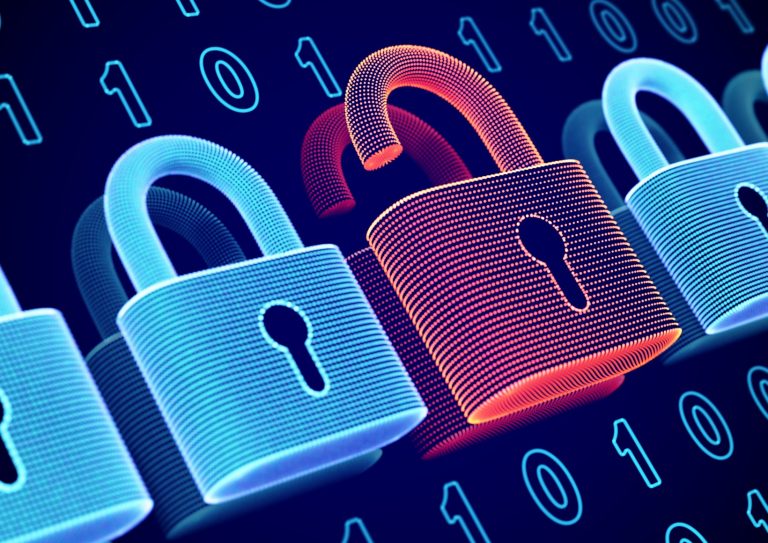 Are password resets necessary? They add zero value to businesses, reduce employee productivity and carry an astronomical price tag. Employees forget their passwords and reset them on a regular basis. The average cost of a password reset to businesses is $70. In 2022, 56% of employees reset their passwords at least once every month. According to MyCena Security Solutions, password resets could exceed $156 million per month, or $1.7 billion annually, for the Financial Times Stock Exchange (FTSE) 100 alone. Businesses need to realize that password resets only occur because employees create their own passwords for accessing systems and data. It would be similar to employees making their own keys to enter buildings, with employers no longer in charge. To tackle reset issues and costs, businesses can simply revert to controlling these access keys using access segmentation and encryption management solutions. They could then generate strong random passwords for all systems, encrypt and distribute them to employees. If employees don't know the passwords they've been assigned, they can't lose them, forget them or hand them over in phishing scams. This solution is a remedy for the security issues associated with passwords and removes costly password resets entirely from the business. Using these solutions would represent cost savings of over $300 million per year for the FTSE 100 companies alone.
Get our free daily newsletter
Subscribe for the latest news and business legal developments.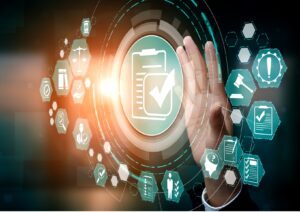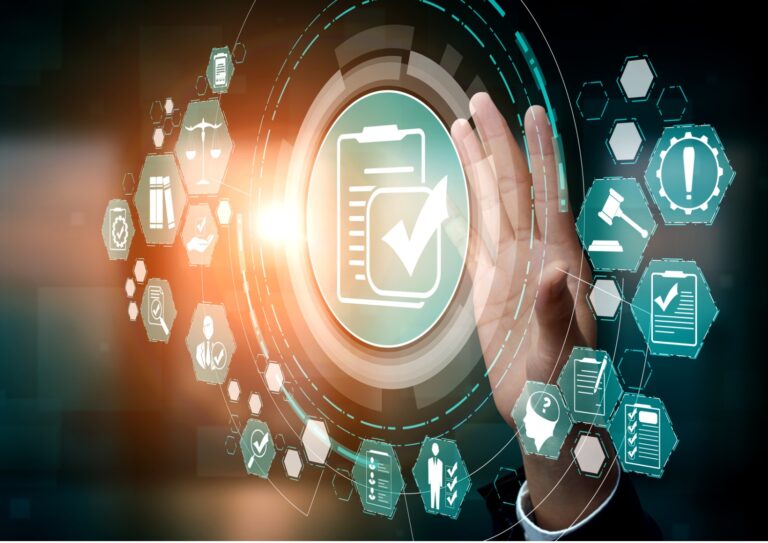 President Biden's Executive Order on the Safe, Secure, and Trustworthy Development and […]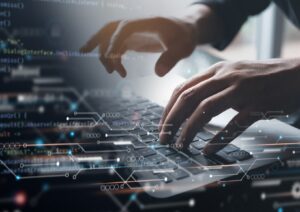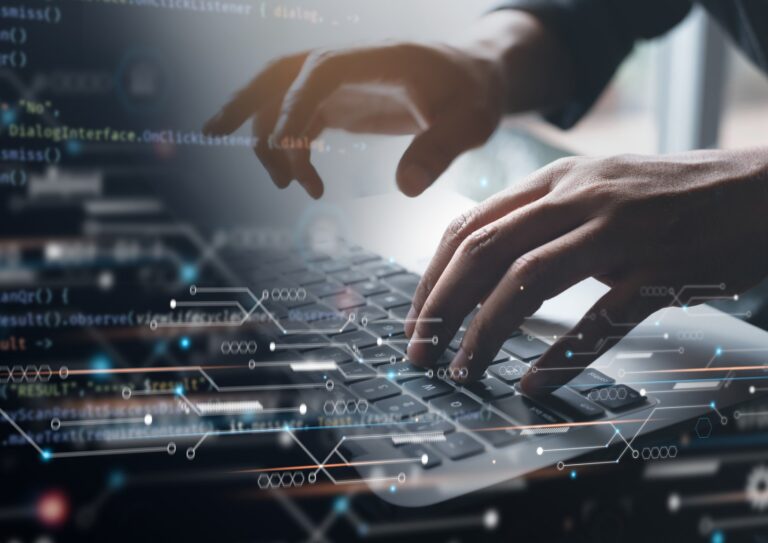 The Cybersecurity and Infrastructure Security Agency and the FBI have issued a […]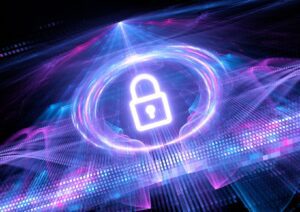 Reputational damage was the greatest source of concern about AI, followed by […]