Don't Let Yourself Be Part of a Company Layoff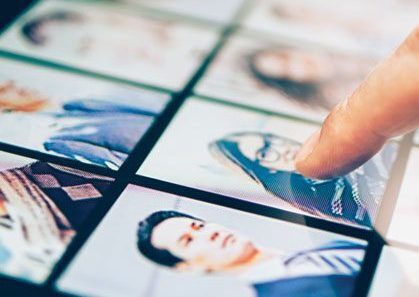 No one is immune to a layoff. For some people, being laid off is based on merit and performance. For others, it is based on how the company perceives its impact on the bottom line — and that group includes legal operations professionals. The key to avoiding being part of a company layoff is demonstrating your impact on the company's ROI.  And the best way for a legal ops professional to do so is to check out the Corporate Legal Operations Consortium (CLOC) Core 12 functional model. Here is how just three of the 12 functional areas of the CLOC model impact ROI. Firm and vendor management include effectively negotiating rates and pricing models, affecting the bottom line. Information governance reduces risk by managing and monitoring access to all sensitive, confidential and restricted information, positively impacting ROI. The technology evaluates solutions and suppliers for automating repetitive or time-consuming manual processes, maximizing ROI. Demonstrating and quantifying ROI could reduce or even eliminate the layoffs of legal professionals in your organization. Here are a few additional suggestions to avoid being laid off. Be visible even if it means giving up telecommuting. Constantly demonstrate your value to the company and promote your accomplishments. Take on any additional work you are asked to do. Finally, make yourself indispensable to your internal clients.
Find this article interesting?
Sign up for more with a complimentary subscription to Today's General Counsel magazine.