Don't Put a Target on Legal Ops in a Downturn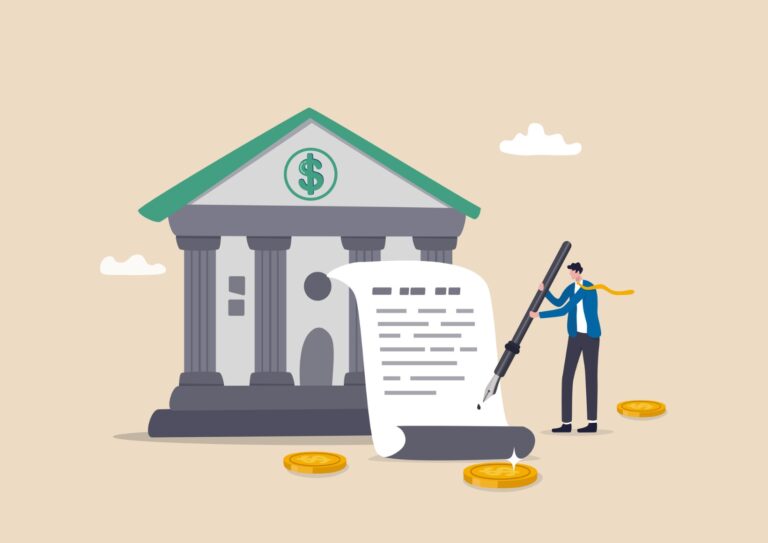 When evaluating where to save in law department budgets, Legal Ops may seem like an appealing target, according to an article on BloombergLaw.com. It appears to be an overhead layer on top of the legal department's overhead layer — neither directly generates revenue for the core business. This perception ignores two important roles that Legal Ops plays. First, Legal Ops assists the law department with strategic direction and operational health. Second, it drives the department's efficiency, effectiveness, and productivity. Here are the top reasons why CLOs may want to think carefully before cutting too deeply into Legal Ops.
Law departments require investments in process re-engineering, content and governance simplification, technology, systems and data, lean processes, and change management. These are Legal Ops' core initiatives and can be scaled while streamlining costs.
If CLOs need to redeploy assets in response to changing priorities, they will need intelligence management systems that capture metrics and provide strategy.  This is Legal Ops' domain — running these systems, curating data, and generating accurate reporting and insights.
The largest line item for most law departments is legal spend. Here Legal Ops brings multi-disciplinary skills for proactive spend management including spend analytics, procurement models, and pricing negotiation, as well as automated cost containment functions.
To streamline cost-effective processes and drive efficiencies over time, in-house Legal Ops should be expanded during an economic downturn. Think of it as part of the solution, rather than part of the problem.
Find this article interesting?
Sign up for more with a complimentary subscription to Today's General Counsel magazine.