Don't Use a Top-Down Approach to Design Your Strategy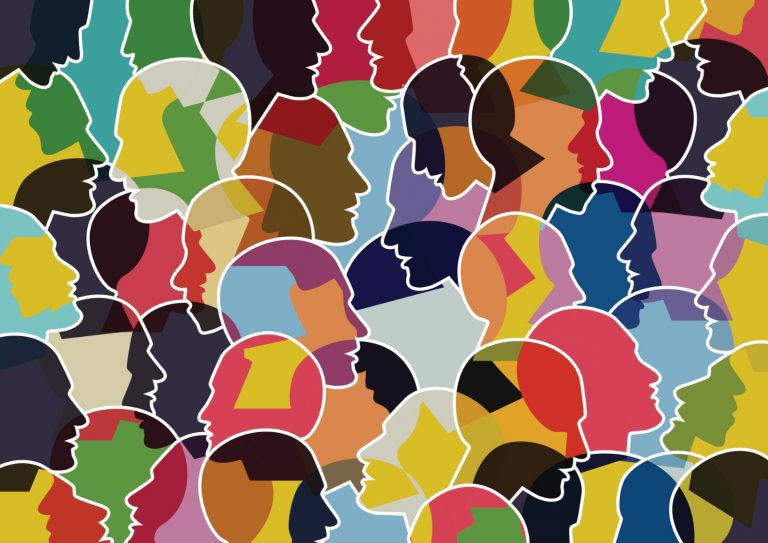 Senior executives at Proctor and Gamble describe the old top-down approach to innovation and strategy design as a broken model. There have been a lot of changes in the strategy design and execution environment with the advent of the digital age. The strategic insight of the marketplace has become a vast resource. This has encouraged a shift to a more participative approach to developing strategy. While it doesn't remove the power of decision-making from the executive level, it provides a huge supply of options for idea generation. You now have the opportunity to gather ideas from a wider pool of employees and key stakeholders outside your organization rather than just your executive team. Map your strategy using a process that includes analysis, idea generation, and design. Then determine what you don't know. Next, seek out new ideas as part of a collaborative process of discovery, and accept their complexity and volume. We are in the early stages of this new approach, but keeping up with the explosion of information, and the increased complexity it brings, will be the strategic challenge of our time.
Get our free daily newsletter
Subscribe for the latest news and business legal developments.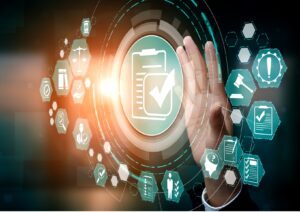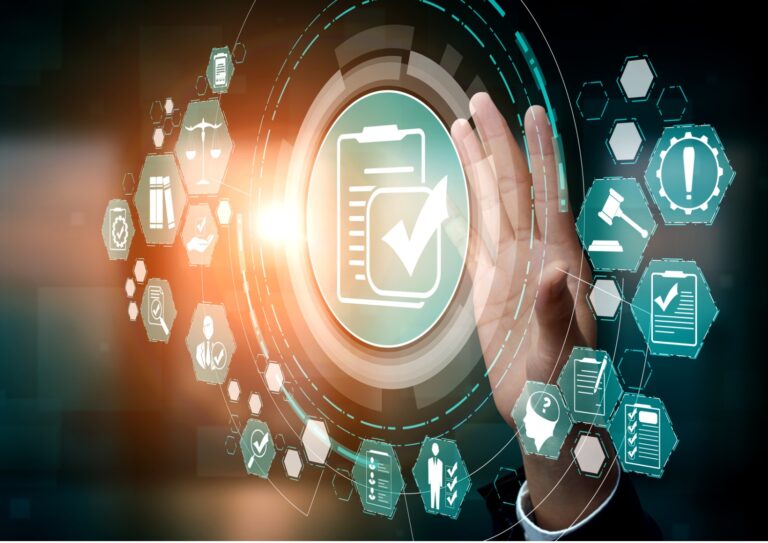 President Biden's Executive Order on the Safe, Secure, and Trustworthy Development and […]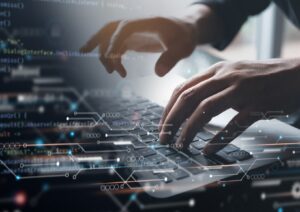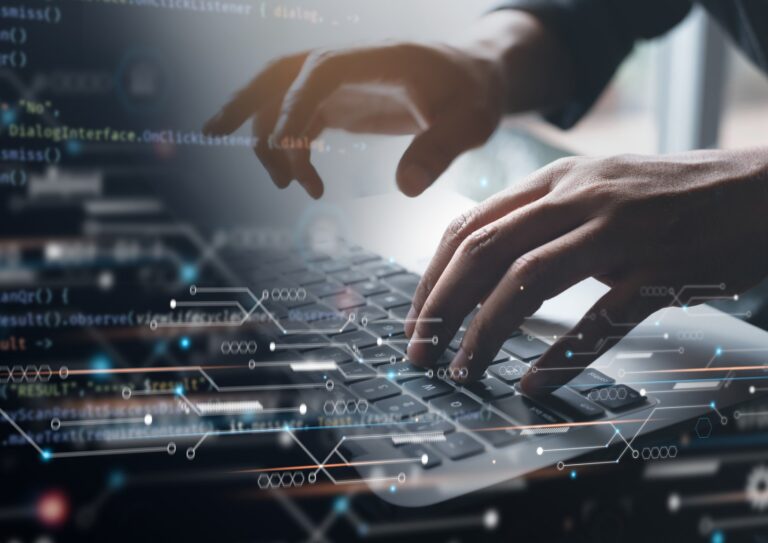 The Cybersecurity and Infrastructure Security Agency and the FBI have issued a […]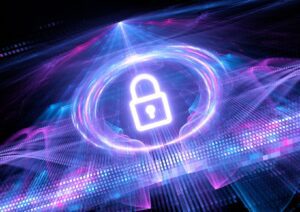 Reputational damage was the greatest source of concern about AI, followed by […]