Due Diligence For Global Deals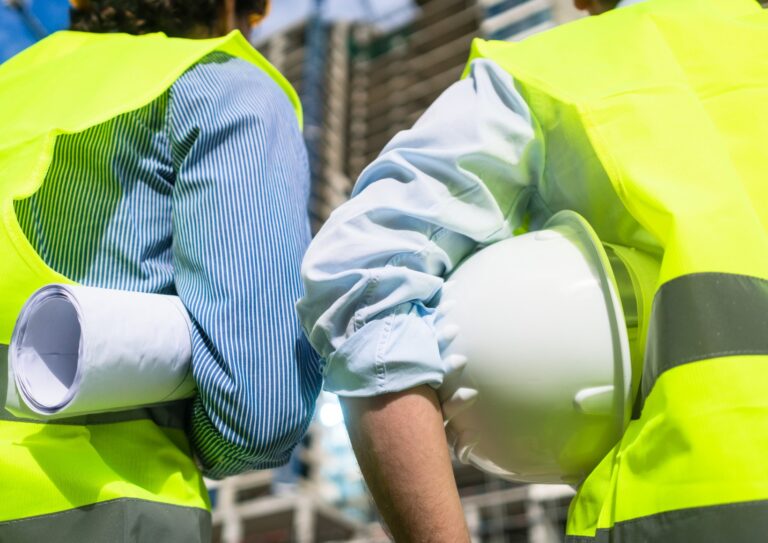 Site visits are essential, but they might involve finding and coordinating multiple subcontractors, plus considerable expense. Some scenarios where they are invaluable include: Supporting open-source research like Google Maps, which is often out of date. Information gathered by an on-the-ground investigator can provide new intelligence that enhances due diligence research; Independently verifying a business presence. Checking corporate registries is step one, but a site visit can expose facts that contradict registries. Often the only way of checking a business's operations is by having a look at them in person and verifying residential addresses by checking records only tells you what a company has independently filed. When online address information is unclear, contradictory, or simply doesn't exist, a site visit is the best alternative. Effective communication and detailed direction is important to maximize the value of site visits.
Find this article interesting?
Sign up for more with a complimentary subscription to Today's General Counsel magazine.