E-discovery Provider Uses Fusion Analytics To Build Case Narrative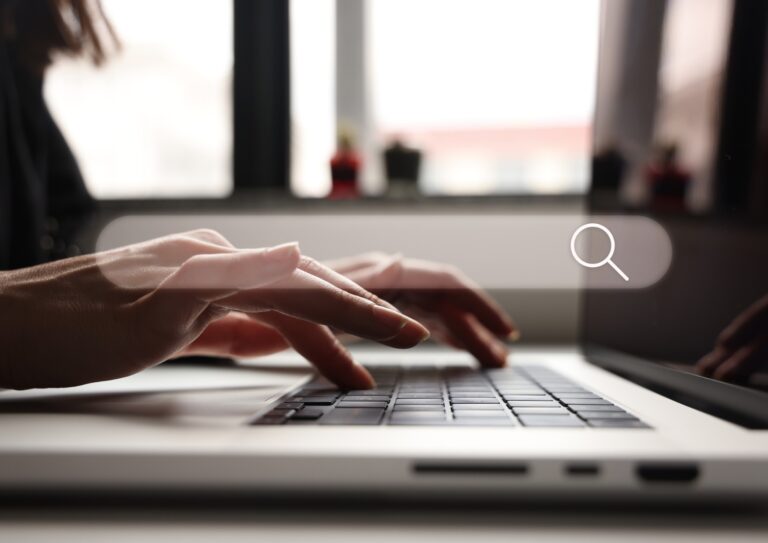 Julian Ackert of iDS, a data consulting firm, notes that accurate information and the speed at which you receive it are crucial for building a strong case narrative and increasing the chances of a favorable outcome. With the proliferation of digital information available — emails, contracts, legal documents, texts and other forms of electronic data — analyzing a large volume of data can be costly and time-consuming. E-discovery service providers are crucial to support in-house counsel in their investigation of the facts. They can review extensive amounts of electronically stored information, and uncover relevant facts and evidence in legal proceedings. They can discover connections between data points, enabling attorneys to develop detailed strategies to achieve desired outcomes. His company's process combines structured and unstructured analytics, speeds up crafting a complete case narrative for counsel through a combination of technological tools, applied to the structured and unstructured content of the documents, and intelligent analysis, involving both human expertise and augmented intelligence-powered algorithms.
Find this article interesting?
Sign up for more with a complimentary subscription to Today's General Counsel magazine.