Easy on the Booze, No Flirting, Weed Is Still Illegal—Let's Party!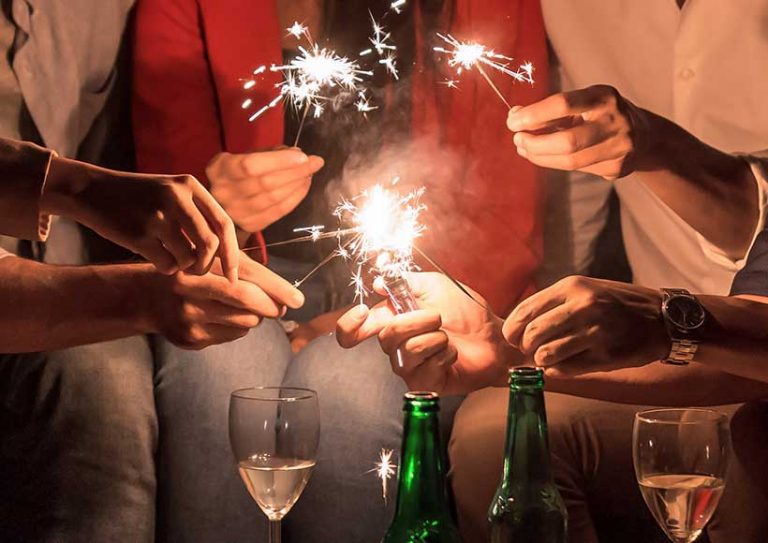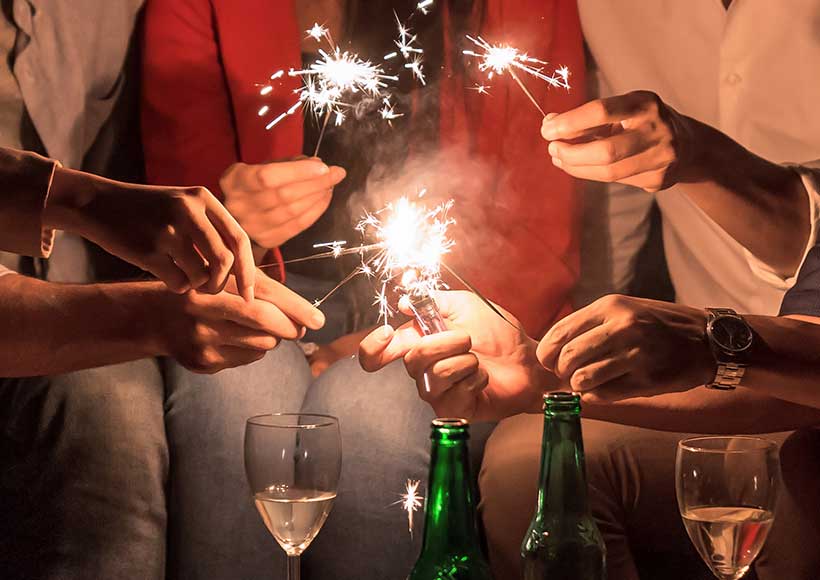 The holiday season is almost here, and many employers intend to make it merry by hosting holiday parties for the first time since the onset of the pandemic. However, in addition to merriment, employer-sponsored holiday parties may present legal liability issues. Bear in mind that employees have had little in-person interaction with one another over the past two and a half years.
Even before the pandemic, it was common for employees to forget that the office party is a work event where workplace conduct policies apply. Refreshing their knowledge of relevant policies and reminding employees that their obligation to conduct themselves in a professional manner from the work day through the office holiday party, even if the party is held off company premises, is essential to minimize legal risks.
Parties sponsored by employers, whether held on or off company premises, are considered an extension of the workplace, and laws applicable in the workplace also apply to workplace parties. Consequently, employers have a legal duty to prevent harassment and similar offenses at office holiday parties in the same way they are required to prevent them in the office. Now is the time to remind employees of the employer's anti-harassment policy and to ensure that they understand that it applies at all employer-sponsored events.
Employers also have a duty to ensure the health and safety of their employees, not only during work hours but also during a business-related social event. While alcohol consumption is acceptable at these events, too much alcohol heightens the risk of inappropriate conduct. To avoid potential liability, employers should promote responsible drinking and arrange transportation for employees who overindulge. Consider hosting the party at a restaurant or other off-site location where alcohol is served by bartenders and wait staff who know how to recognize and respond to guests who are intoxicated.
Employers also need to be prepared to deal with new risks presented by the legalization of marijuana. Adult recreational use of marijuana is now legal in the District of Columbia and 19 states. This development may lead employees to believe it is appropriate to bring marijuana to the office holiday party. However, the use of marijuana remains illegal under federal law, and employers with drug-free workplace policies can prohibit marijuana consumption in the workplace and during employer-sponsored events. Employers who wish to prohibit use of recreational marijuana at the office holiday party, even where alcohol is being served, should ensure that their policies address legal drug use and clearly communicate the policy to employees ahead of the event.
The rise and prevalence of social media, where people "overshare" without much forethought, may also present risks for employers. Few employees realize how their activity on social media can impact the work environment, or the brand and reputation of their employer. Employers should anticipate that employees will want to post pictures to social media and remind them of the social media policy before the party to ensure that they understand what they are not to post. Employers also should encourage employees to interact with each other rather than their smartphones.
Taking the opportunity to review relevant company policies with employees and remind them that they apply at employer-sponsored events can go a long way toward preventing the office holiday party from becoming a source of unintended negative consequences.
Laura A. Stutz is Of Counsel in the New Jersey office of national law firm Wilson Elser and a member of the firm's Employment & Labor Practice. 
Article originally appeared in Today's General Counsel's digital magazine:
Find this article interesting?
Sign up for more with a complimentary subscription to Today's General Counsel magazine.