EEOC Holds Hearing on Employment Discrimination in AI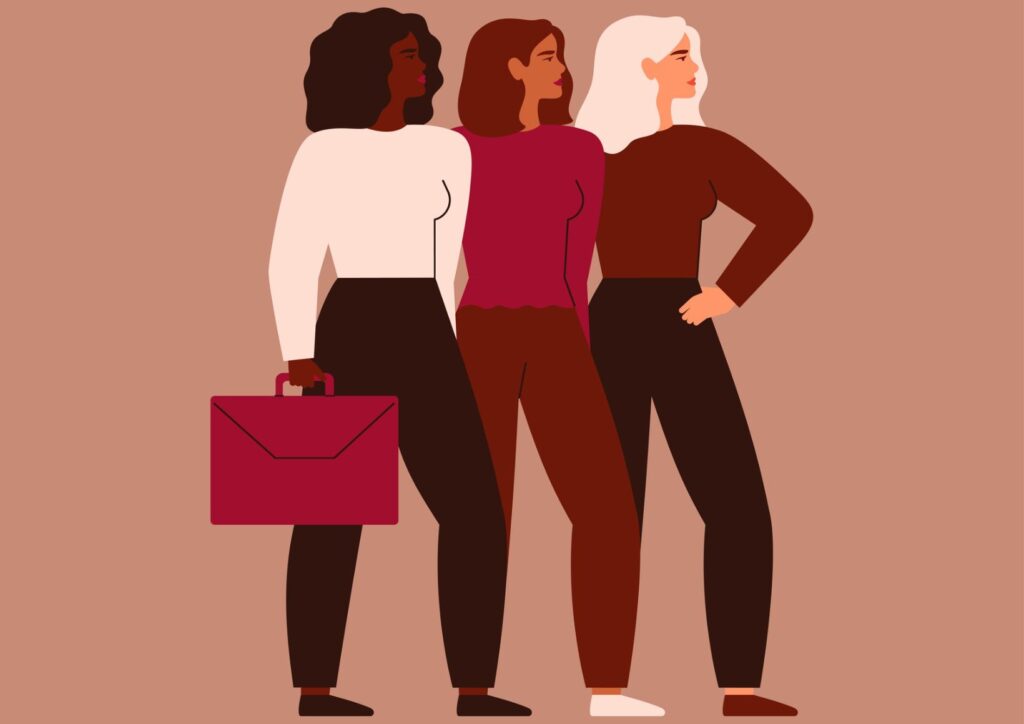 On January 31, 2023, the U.S. Equal Employment Opportunity Commission (EEOC) held a public hearing titled "Navigating Employment Discrimination in AI and Automated Systems: A New Civil Rights Frontier." Its purpose was to receive panelist testimony about the use of automated systems including artificial intelligence (AI) by employers making employment decisions. Although the testimony addressed a number of shared concerns, there was no agreement on recommendations, including whether vendors should share liability related to the AI tools they promote and the role the EEOC should play. The testimony cited the importance of data to AI, how it can impact the selection process, and how any individual with a disability could know whether, when, and how to request an accommodation. Multiple panelists called for the EEOC to have a role in evaluating AI applications for bias. Others urged the EEOC to issue guidance addressing compliance with Title VII of the Civil Rights Act of 1964 and the Age Discrimination in Employment Act when utilizing AI tools. The EEOC is likely to issue one or more additional publications following the hearing's testimony to provide guidance on the application of equal employment laws to AI applications.
Find this article interesting?
Sign up for more with a complimentary subscription to Today's General Counsel magazine.